10 Things the Nativity Story Teaches Us About God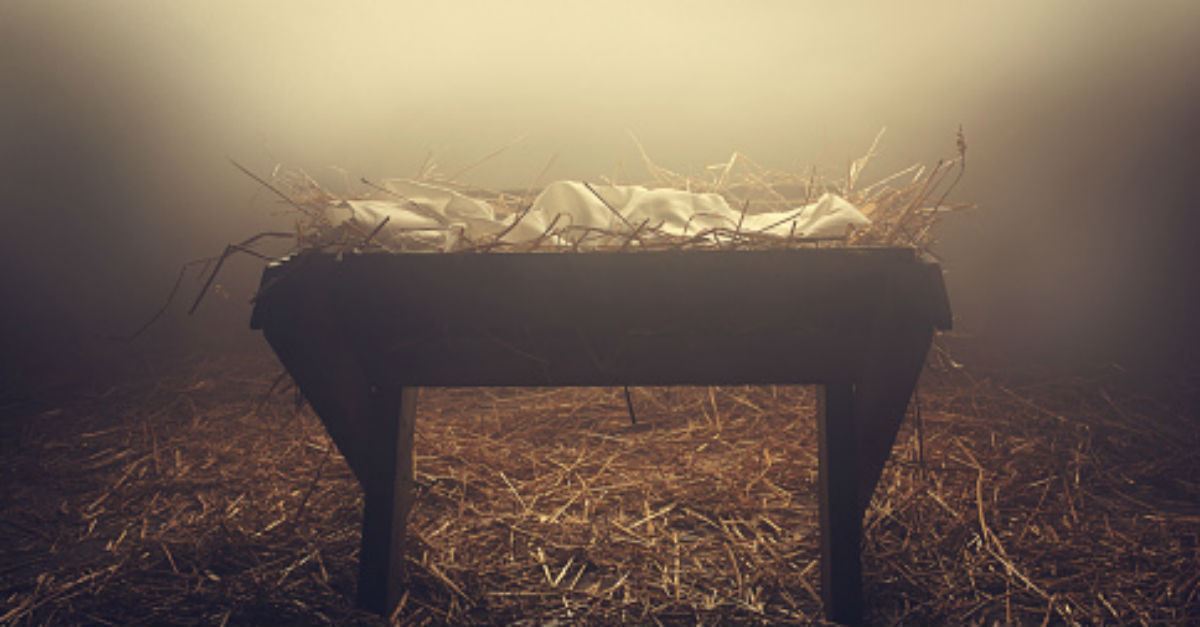 Out of the most humble circumstances, Jesus's birth fulfilled specific and long-anticipated prophesies. The nativity story not only teaches us much about Jesus' birth, but also about the man He is, and the love our Father has for all of us.
Here are 10 things the nativity story, that Christians celebrate so joyously at Christmas, tell us about God:
1. Jesus was humble.
"'Nazereth! Can anything good come from there?' Nathanel asked. 'Come and see,' said Philip." (John 1:46 NIV)
NIV Cultural Backgrounds Study Bible explains that Nazereth had less than 500 residents, and "great people were expected to come from famous places, such as Jerusalem, not from small villages."Yet that is where the nativity story begins – in Nazareth, where Mary and Joseph were engaged to be married. Though Jesus was born in Bethlehem, the young family fled from there some time after Jesus was born, and he was raised in Nazareth.
Jesus didn't need to come into the world alongside fanfare in tune with our idea of a grandiose entrance. He's the same today as was when He walked the earth: simply, but powerfully and miraculously always with us.
(Click here to continue reading …)