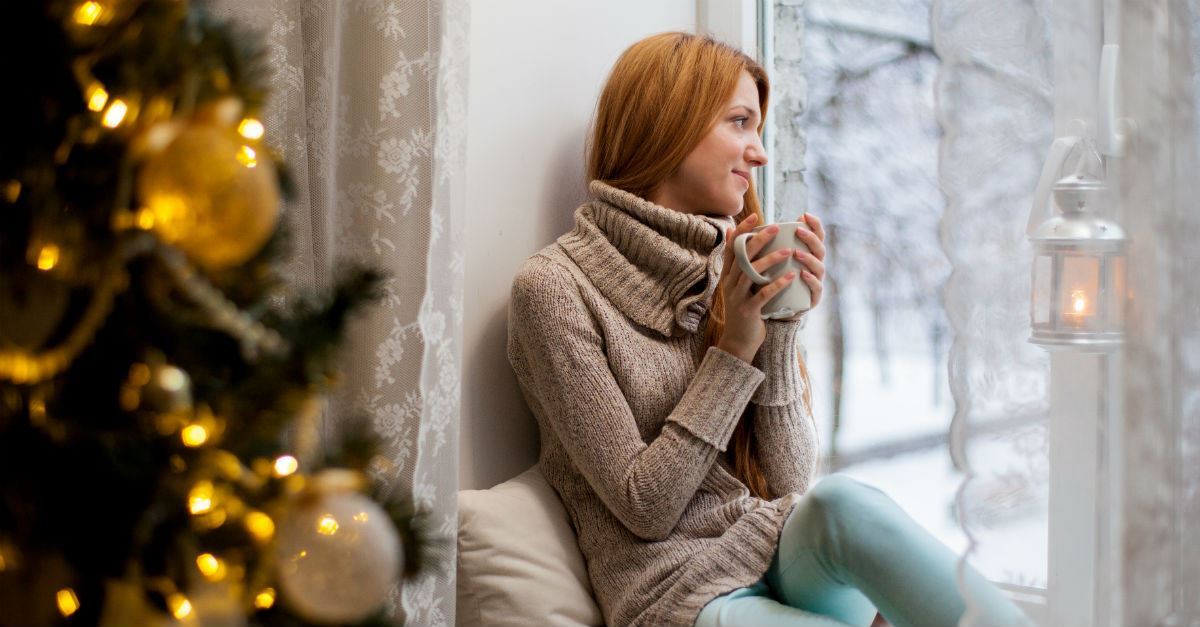 "Today in the town of David a Savior has been born to you; he is the Messiah, the Lord."Luke 2:11
Advent is latin for "coming." It's a season of preparation, where we are reminded of the first coming of Jesus Christ, the Messiah, and encouraged by the anticipation of His coming again. Advent helps us cut through the holiday clutter to keep the reason for the season top of mind.
Though Advent calendars as we know them have been around since the 19th century, there are now multiple versions of the traditional countdown to Christmas. We have multiple Advent traditions in my home to remain hyper-focused on preparing our hearts during the Advent season. It reminds us of Who came to earth on Christmas and what that means for us.
Here are 10 ways observing Advent helps us to better understand the true meaning of Christmas: 
Click here to continue reading …