10 New Christmas Songs as Good as the Classics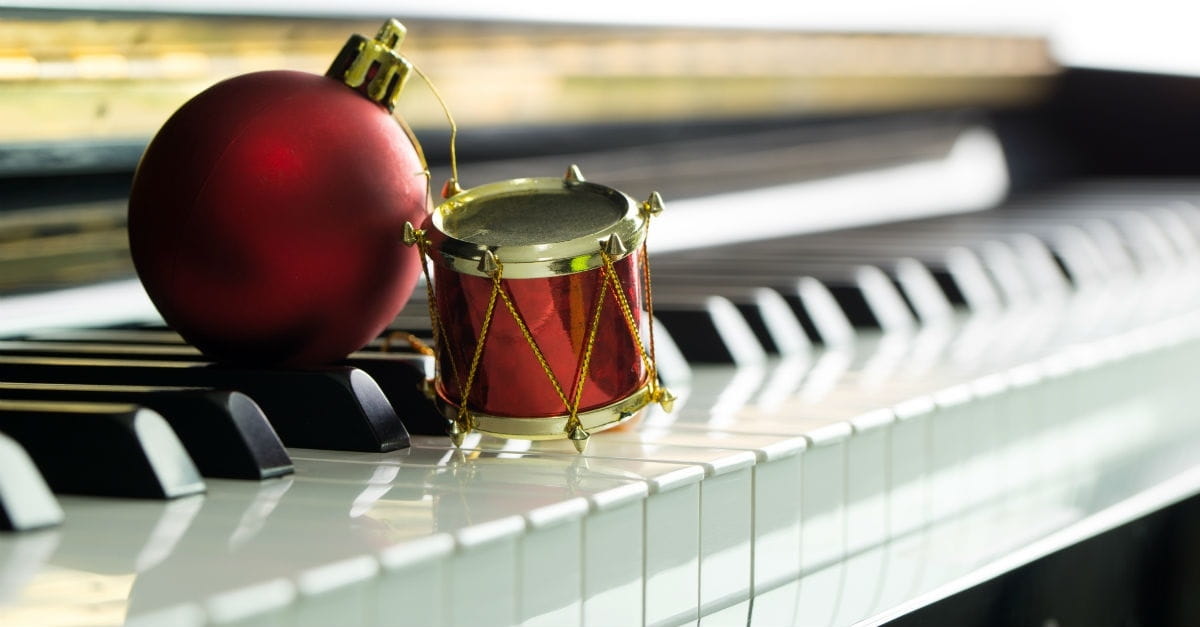 God created time, and the passage of it is no surprise of Him. The "new" era we are living in is a place He's already seen. He welcomes our creative interpretation of His Word through song, especially at Christmastime. The traditional carols, mixed with the unique sound of each generation, contributes to the timelessness of Christmas; for one day, when we look back, we will find our connection to Christmas in a song that has woven through our lives.
Christmas is communicated in song in many ways, and the best new carols stick to scriptural bases, sometimes adding melodies from classics right alongside new compositions. Here is a great place to start when looking for some new holiday inspiration to add to the Christmas playlist.
Click here to continue reading …