14 Christmas Book Ideas for Your Kids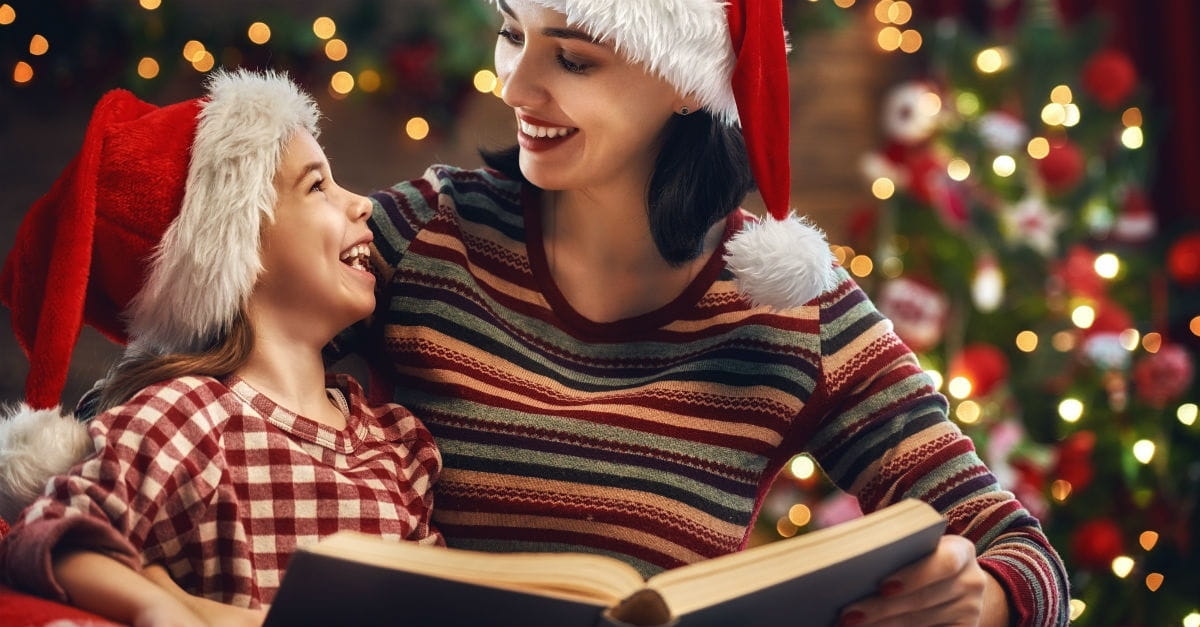 Snuggled up by the Christmas tree, little eyes marvel over the pages of the most miraculous story of all time—Jesus' birth. The Son of God's birthday has sparked classic holiday stories that we enjoy year after year. Whether it be a new version of an old classic, a copy carried through our own childhood, or a fresh new spin on the season, grab a book and cuddle with the kids this season.
Though Christmas has become commercialized over the years, Proverbs 22:6 reminds us to "Train up a child in the way he should go, even when he is old he will not depart from it." As they grow, the root of all that is good about the season will remain. Include stories that tell of the Biblical version of Christ's birth, for God's Word read allowed welcomes His presence. It's not necessary to shy away from fun quips and other holiday stories, as long as the right message remains front and center.
Click here to continue reading …