A Prayer for Those Going through Divorce at Christmas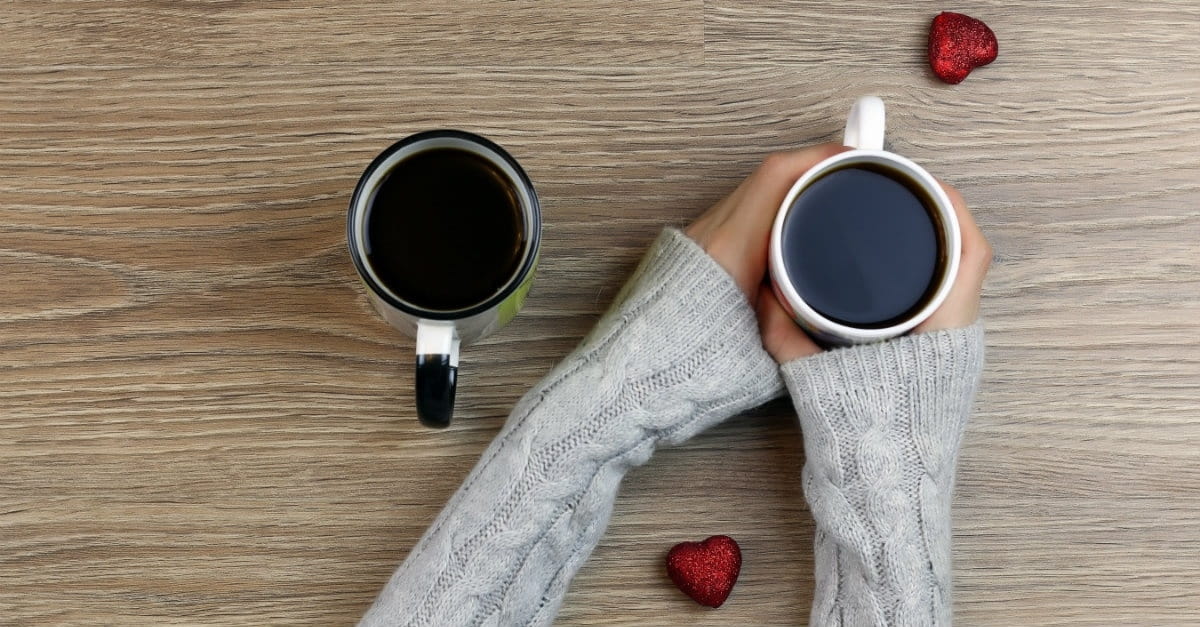 Divorce doesn't have to be the crushing end to all Christmas traditions. Hope does not have to fade as the picturesque view of a familiar life wanes. Christmas is the celebration of the hope Jesus brought into the world with His infant cries.
Hope lives in Jesus-filled hearts.
1. Don't Let it Define You
Both Christian and agnostic folks have an opinion about the right or wrong of marriages that end in divorce. The holiday season brings them all together and sits them down right in front of you with a stage to speak their truth. Don't be defined by it.
"For God so loved the world that he gave his one and only Son, that whoever believes in him shall not perish but have eternal life." (John 3:16)
When God says He loves you, He loves you. There's no "if" or "unless" attached. 
Click here to continue reading …