A Prayer for Those Who Have Not Saved Money for Christmas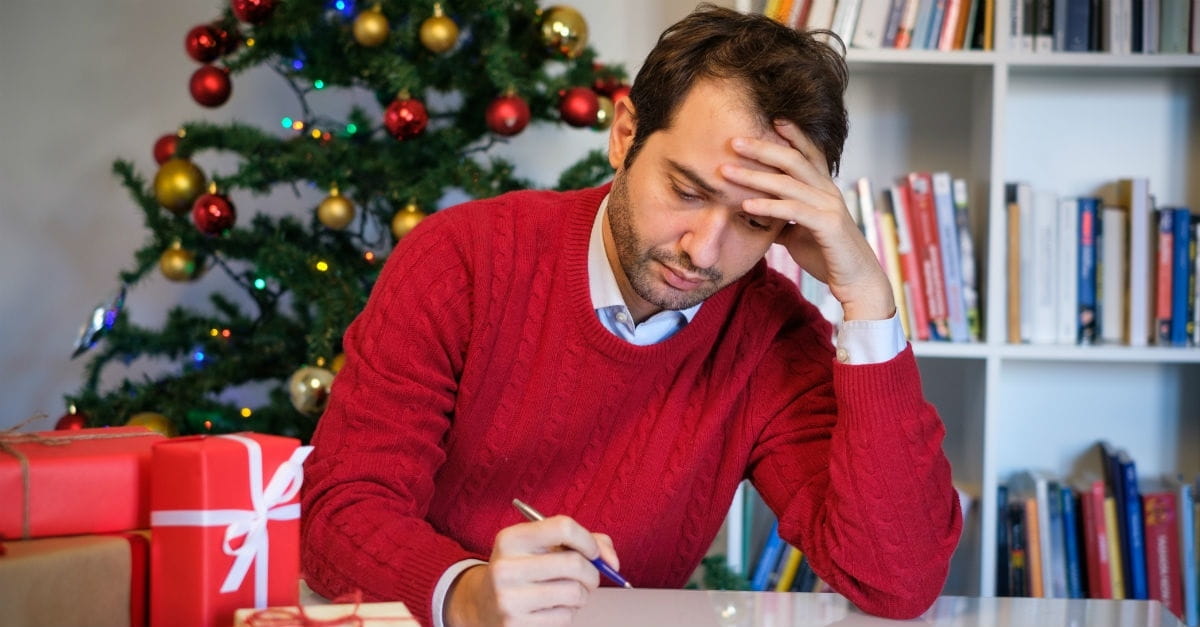 Christmas is meant to pull us closer to His purpose on this earth, and grow our knowledge of our own salvation through His birth, life, death, and ascension into heaven. Sadly, many of our hearts will be overtaken by the need to give presents, and measure up the commercialized side of Christmas. For those who have not saved money, the panic and scrambling sets in to meet expectations that were never meant to take the center place of our hearts as Advent begins and carols are sung.
There will be disappointed faces on Christmas morning because of the empty space under their Christmas tree. But that isn't the depressing part of that reality. Failing to save money for Christmas might lend the best opportunity to leave our hearts wide open for the real spirit of Christmas to usher peace and fulfillment into our hearts. Presents don't fill our hearts with peace—only the presence of Jesus can do that. 
Click Here to Continue Reading …