The History and Meaning of the Christmas Tree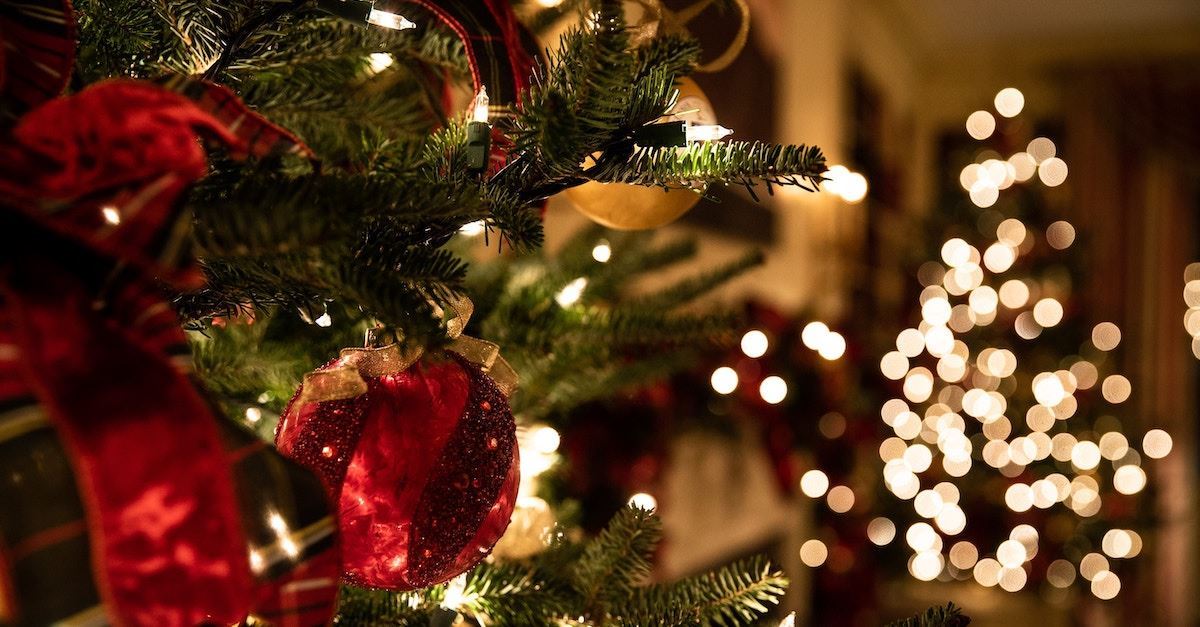 "He came! He came!" My husband and I hold tight to the memory of our toddler discovering presents under the Christmas Tree. Presents aren't the point of Christmas or the Christmas Tree, but the Greatest Gift is. Largely associated with the Christian celebration of Christmas, the traditionally adorned tree is now shared by many backgrounds of faith and holiday celebrations. In the Bible God compares himself to a tree:
"I am like an evergreen cypress; from me comes your fruit." –Hosea 14:8b
The evergreen tree is a fitting representation of the long-withstanding love of God, and the gift of His Son born unto us. Angie Mosteller, celebratingholidays.com, writes: "Though there may be disagreement on when the tradition of Christmas trees first started, the case is certainly strong for both a German and a Christian origin. As might be expected, the popular carol 'O Christmas Tree' ('O Tannenbaum' in German) also had its beginning in Germany." The history of the Christmas Tree is not something everyone agrees on, but here are many of the roots that water the age-old tradition.
Click Here to Continue Reading …