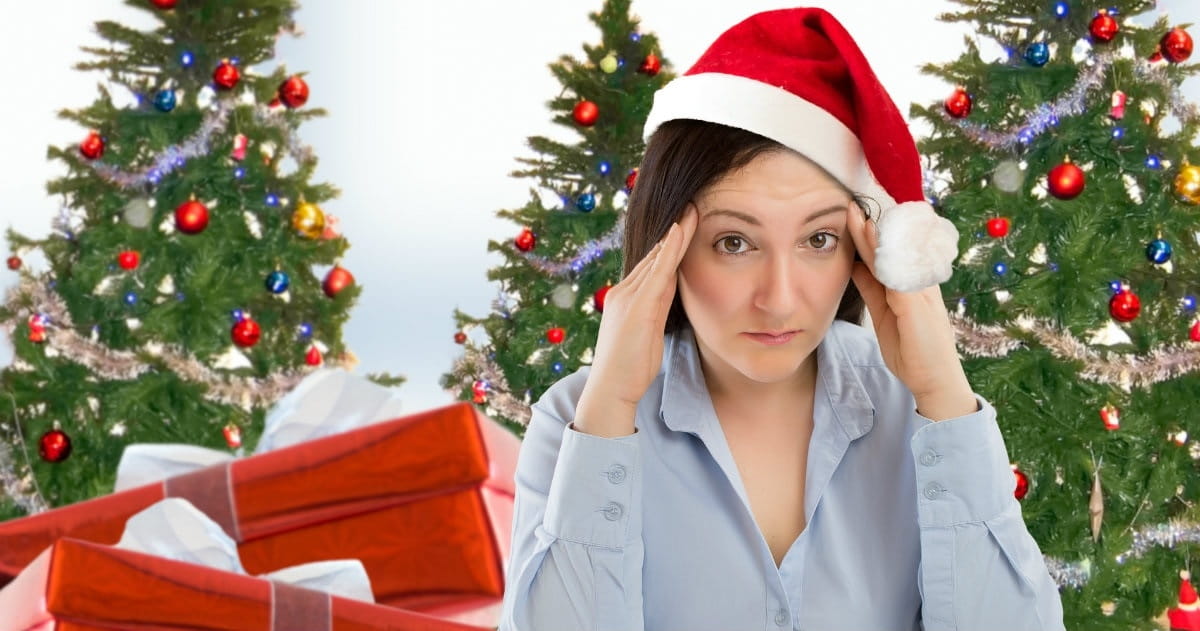 "Pray continually." 1 Thessalonians 5:17
The holiday seasons lends new understating to God's command to pray without interruption. The minute we break ties with His peace, calamity and worry seep in through the cracks in our psyche. It's difficult to maintain a prayerful discipline amidst a normal routine, but the holiday hustle makes it even harder to concentrate our focus on Him.
"Pray continually."A simple way to stay centered on Christ throughout the holidays is by placing this verse within eyesight. Write it out on notecards, in red and green for the season. Start a simple word doc and type this verse out a number of times, pasting Christmas inspired images before printing them. Stick each copy of this Scripture in visible places passed often throughout the day. On coffee grounds containers, as bookmarks, stuck in wallets or vehicle cup holders, or attached to the computer screen. Write it on mirrors or decorative chalkboards with craft markers to interrupt our business with a pause to pray.
Click here to continue reading …