10 Ways to Make Christmas Visitors Feel Welcome at Church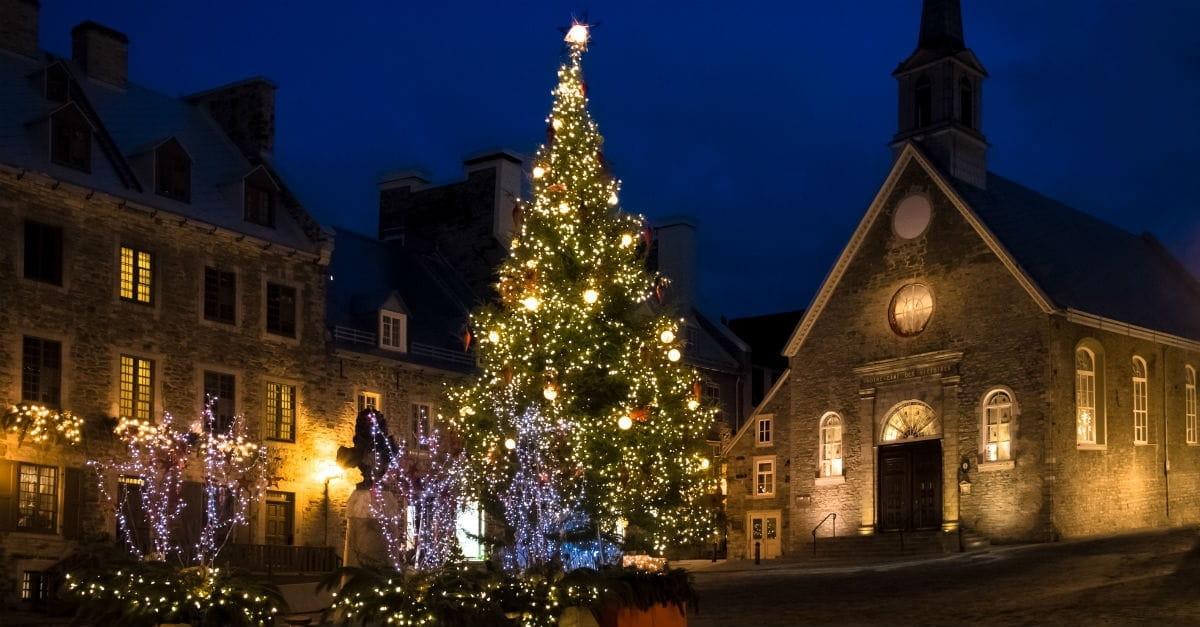 The holiday season lends Christians the opportunity to extend the love of Christ more than the usual weekend experience. 'Christ' resides in 'Christ'mas, in more ways than one. By knowing how Christ intended to draw hearts to freedom through salvation, we can be better equipped to offer an authentic experience to those that are visiting our church, or experiencing church for the first time.
Whether visitors are here visiting the "other" side of their extended family, or just stumbling in fresh off the moving truck to a new hometown, it's important for all to feel included. They should be able to walk into any church and feel like family, whether it's their first time or thousandth time in church.
Click here to continue reading …