A Prayer for Blended Families at Christmas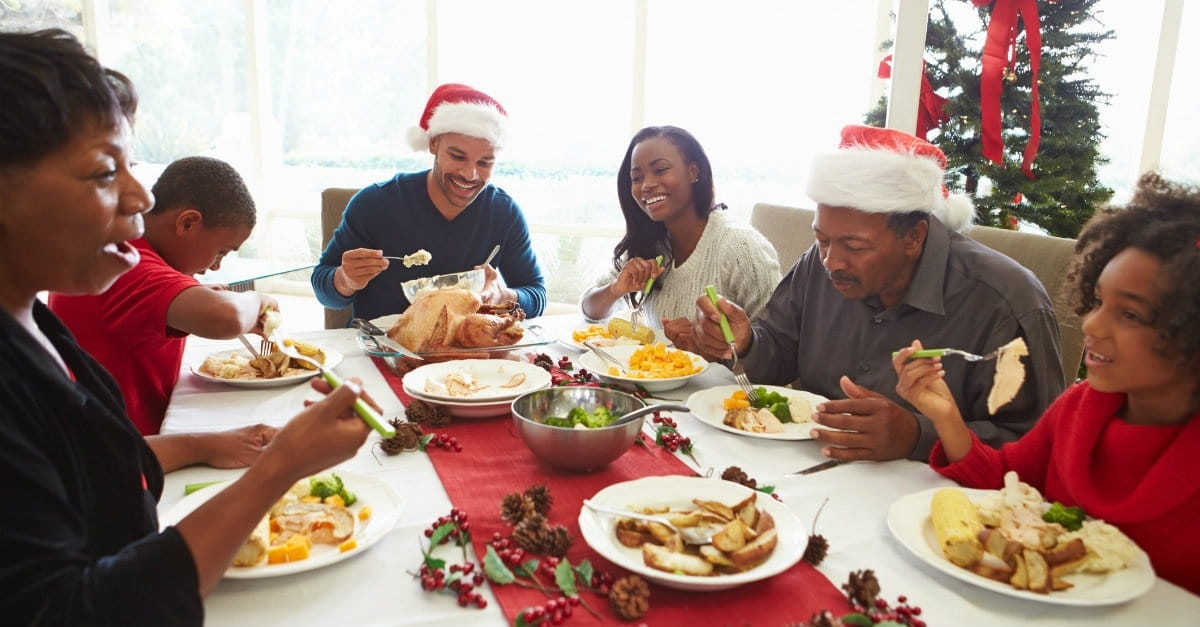 The formation of blended families is surging in America, with 1300 new stepfamilies forming every day. Sending children away to be the "other" parent can cause worry and unrest, and an emptiness that was once filled with holiday tradition. For others, the welcome addition of God-placed family provides a security and happiness long dreamed of! No matter which side of the spectrum, in a struggle to cope or celebration of union, half the families in the US are remarried or re-coupled.
This is the society that we live in, and we have to find a way to unite in prayer for each other, especially at Christmastime. All families are challenged to maintain an unrealistic amount of patience with difficult family members at Christmastime, but the power of prayer can cut through any awkward situation. No matter how blended we may be, God hears us, He loves us, and embraces us! 
Click Here to Continue Reading …