A Prayer for Those Spending Christmas without Their Kids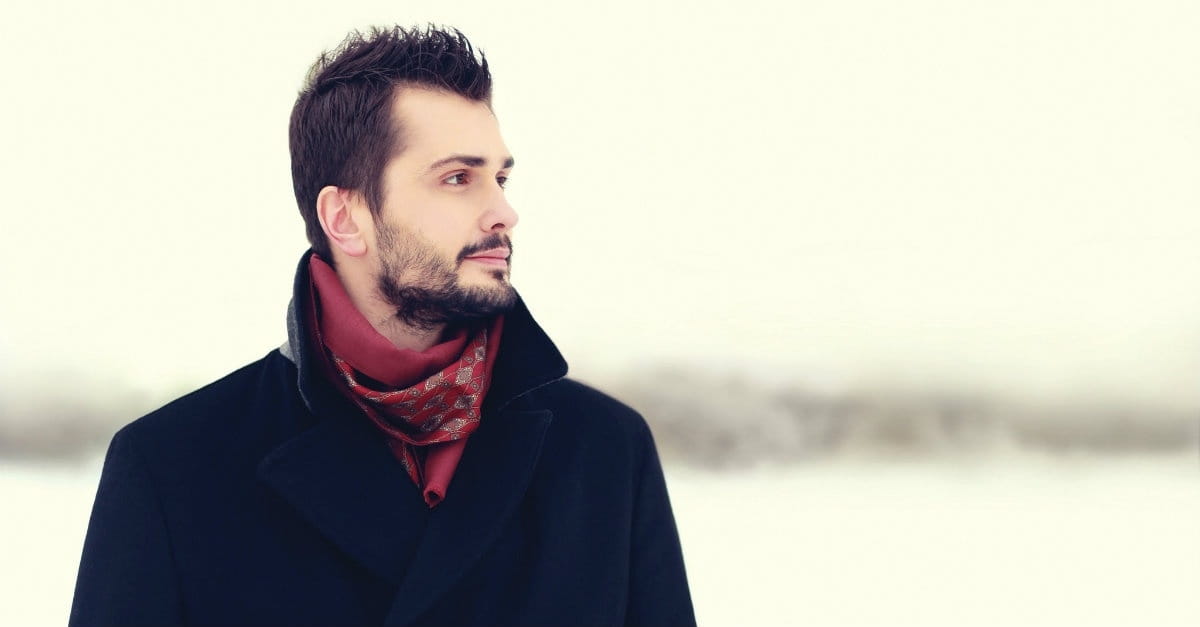 Christmas can be joyful no matter our circumstances, because of the hope Jesus brought down from Heaven with His birth. Those of us blessed with the witness of parenthood forever share a piece of our souls, and it seems insurmountable to fill the void when those little lives that once clung to us in safety are replaced with somber quiet. 
Parents lose their children every day. Many are lost to the epidemic of addiction. Divorced couples lose time with their children around the holidays. Grown children move out, leaving their parents to miss their chatter.
As I get ready to celebrate another blessed Christmas with my elementary-aged children, I am humbled in gratefulness and moved by the Spirit to pray for parents whose innocent Christmas joy is absent this year.
Hold onto these truths as we pray together today: 
Click here to continue reading …