Why God Created Us to Enjoy Holidays and Celebrations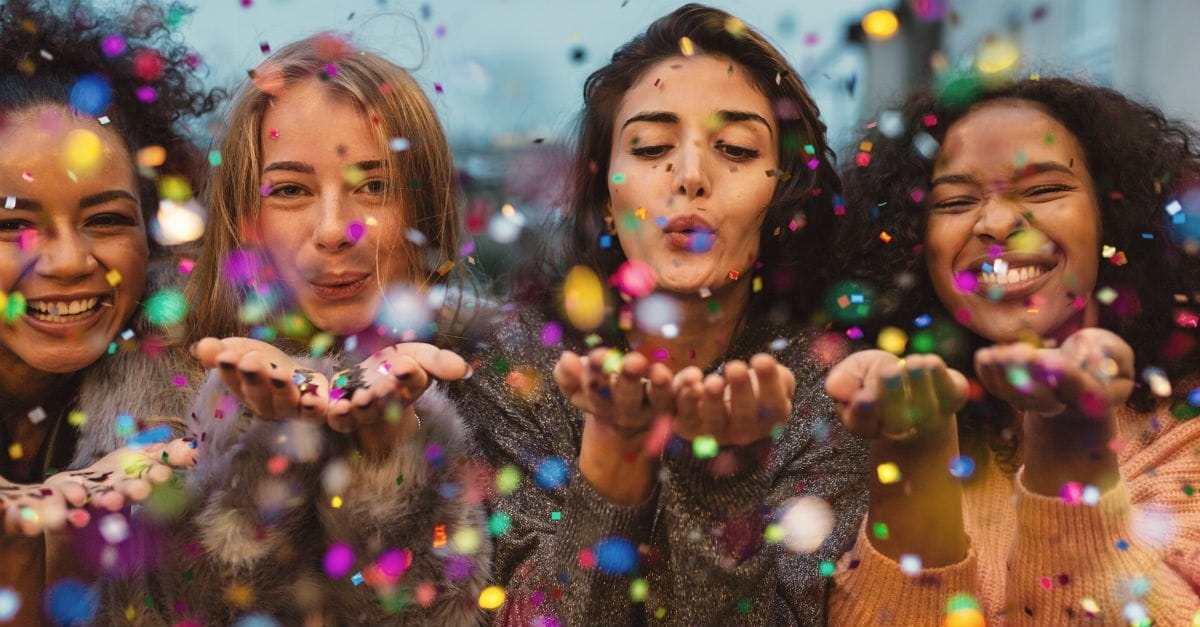 God promised us in the Old Testament that He "will take care of the hidden things" (Deuteronomy 29:29). When we were created, He declared, "It is good!"(Genesis 1:31). God set us down in the Garden of Eden, surrounded by His love and provision. We were created to exist in the joy of knowing that He is Lord and we are His creation. The sinful curse that began with the Serpent has since caused confusion over how much fun we are actually allowed to have in this life.
Jesus instructed us "not to worry" (Matthew 6:31;34), yet that is what plagues us. Constantly pulled from one side of an over-commercialized holiday season to the other that denies the appropriation of giving gifts at all … it can be hard to know what not to worry about! But Jesus assured us, "Take heart! I have overcome the world" (John 16:33). 
Click here to continue reading …