10 Reasons Christians Shouldn't Fear a Commercialized Christmas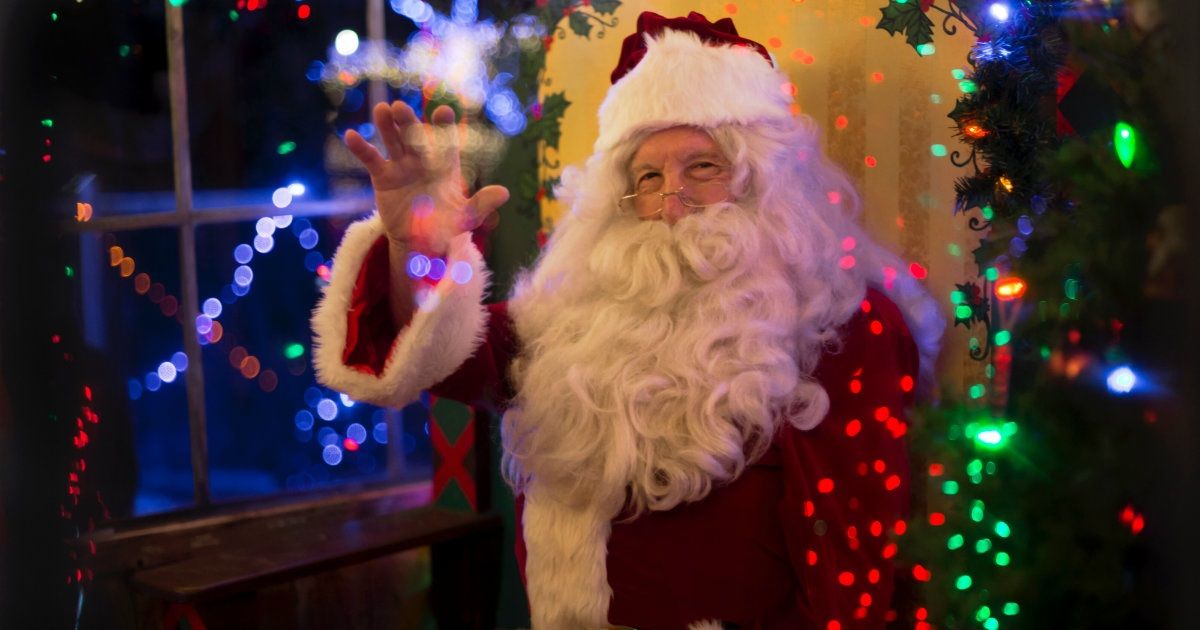 "Commercialism" is a buzzword with a negative connotation, accused of stealing sincerity from the Christmas season. Big box chains and online retailers see the benefit of Christmas tradition in their bottom line, each year creeping further back into our Thanksgiving celebrations. The marketed rush of "have to haves" brings out a less endearing side of humanity, but no quest to cash in can take "Christ" out of Christmas.
"Commerce" defines the exchange of goods and services. Humanity has evolved from paying with chunks of precious metal to transferring funds online, and bartering the craftsmanship of our own talents has taken a back seat to free 2-day shipping. God is not surprised by the world-wide shift in commerce. Nothing He created or purposed can slip out of His omnipotent reach. Every commercialized push for Christmas lends an opportunity to elevate the gospel of Christ. 
Click Here to Continue Reading …