Why Your Friendships Change When You Reach Midlife (And What You Can Do About It.)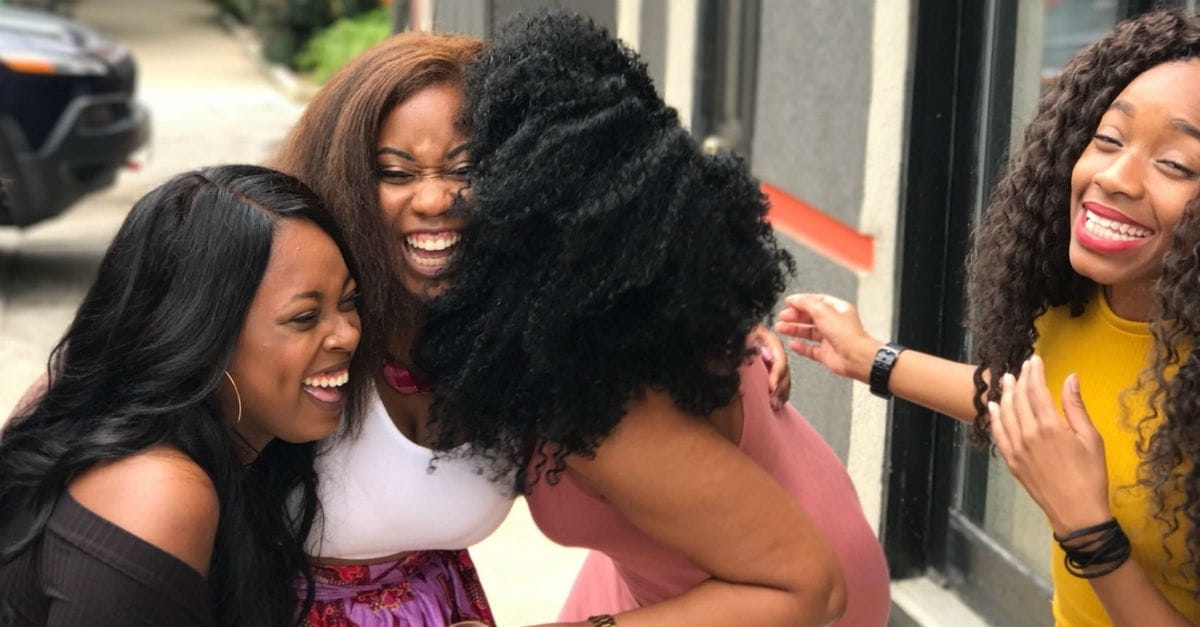 Friendship is a channel of Jesus' love extended to and through us. Each phase of life comes with a new battering ram and a different perspective. As we get older, we have the potential to view life through a wiser lens. Experience on earth's soil brings us closer to God when we continue to seek Him through it, daily.
Friendships change with the phases of life that we go through. Some friendships shift and change characteristics, and others grow alongside each other. By midlife, friendships may have seen a few phases of change.
Proverbs 17:17 says "A friend loves at all times." Sometimes this is more difficult than it was before, but friendship within the love of Christ is worth the effort. These friendships help us traverse through each season of our lives.
Here are 10 reasons why friendships change around midlife and what you can do about it. Click here to continue reading …