# Powerful Ways Dads Can Forge Relationships with Daughters
Without words, my dad faithfully repaired the doorframe every time my teenage angst slammed it off its alignment. No one ever asked him to check on me after an outburst that ended in tears behind that slammed door, but he always did. My dad loved me despite the massive cloud that took over from time to time during those hard, teen years. When I was wrong. When I overreacted. When my heart was broken by some boy. My dad always checked in to make sure I was OK. He reminded me who I was and that he loved me.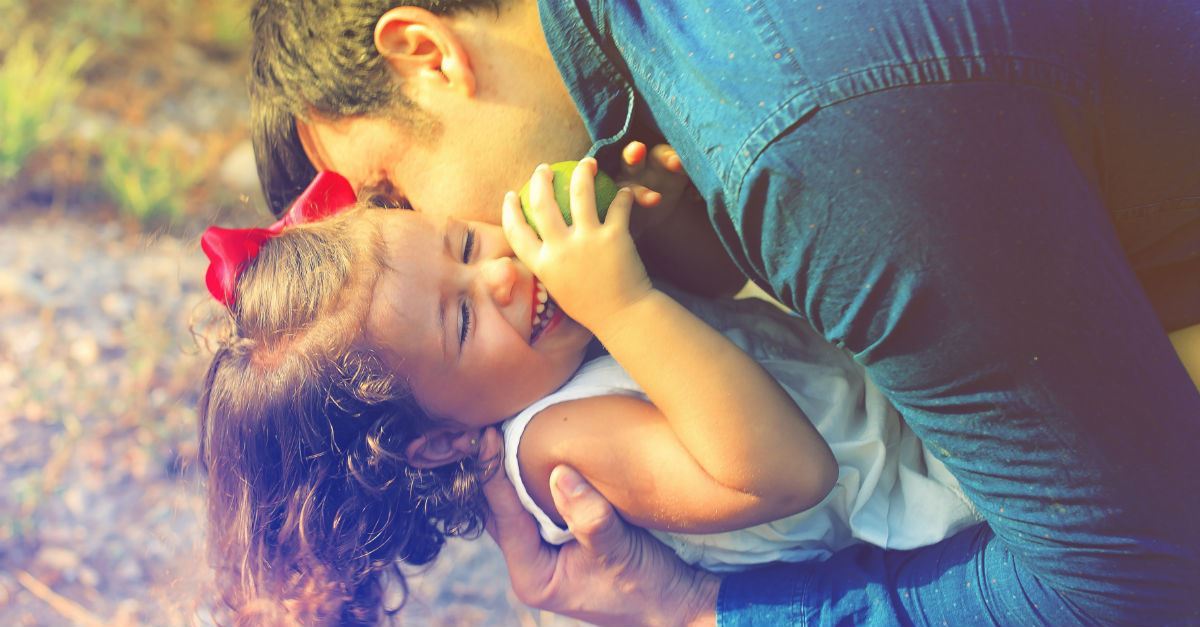 I realize not everyone is blessed with the same story, but from the outpouring of mine, I share ways that fathers can forge lasting and real relationships with their daughters. It's not rocket science. Rather, it's simply putting the door back on the hinges, wiping the tears away, and lending hugs to let them know they are loved more than they could possibly understand.
Click here to continue reading …