"And my God will supply all your needs according to His riches in glory in Christ Jesus."Philippians 4:19 (NASB)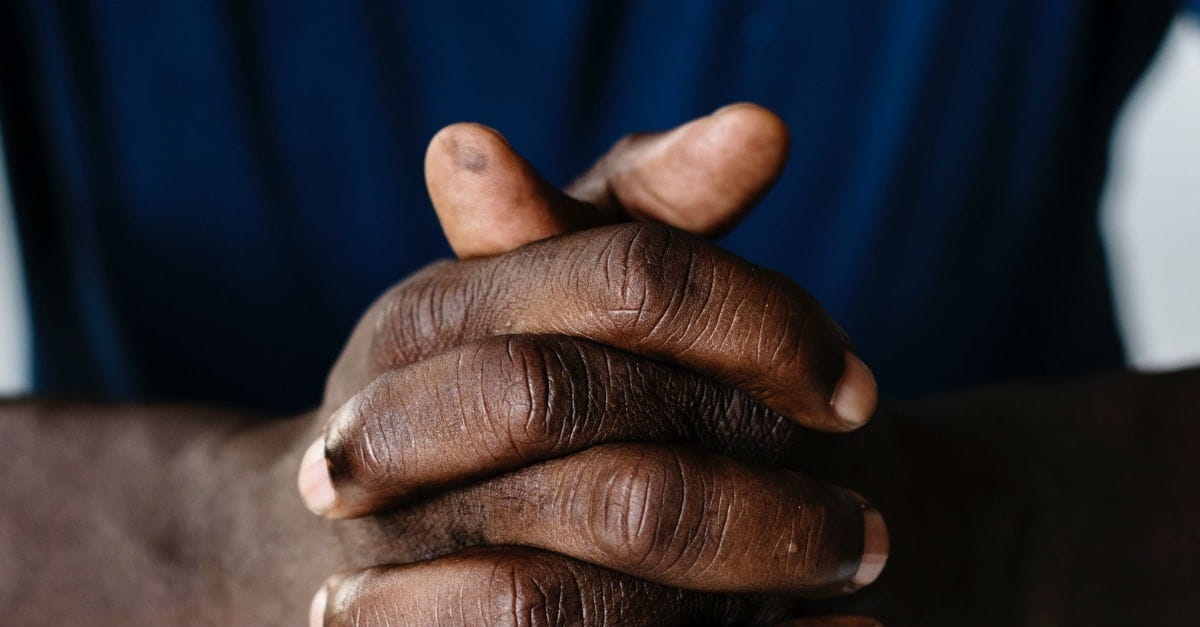 Have you ever been in a conversation with someone, and you get the feeling that what they are saying isn't what they really mean? It can be hard to extract a straight answer in this world. We're so obsessed over keeping the peace and accepting everyone's truth, that we've muddled the conversational waters with FOOP – Fear of Offending People.
God doesn't operate like this. His Word is Truth. When we are unemployed or desperately seeking for another career to replace the one we have, it can seem hard to understand God's good plan for our lives. But take His Word to heart. When He says that He will supply all of our needs, He means it. However, it's not always what we think we need. He knows, beyond our own ability to discern, what we truly need. "According to His riches in glory in Christ Jesus." (Philippians 4:19).