A Prayer to Escape Doubt
"For he chose us in Christ before the foundation of the world that we may be holy and unblemished in his sight in love." Ephesians 1:4
(NET)"Are you ready?!"I asked my daughter excitedly as we drove away from the school day and onto a new adventure."Mommy …" she trailed off in amazement as the ballet company practice came into our line of sight. Nervous, but sure of her dream, she stretched and gazed upon the very thing she had envisioned herself doing so many times.
Our dreams are road maps to God's growing process for our individual purpose. He chose us so specifically and specially to walk out into the world equipped with the ability He put in us, to spread His love in the way that only we can.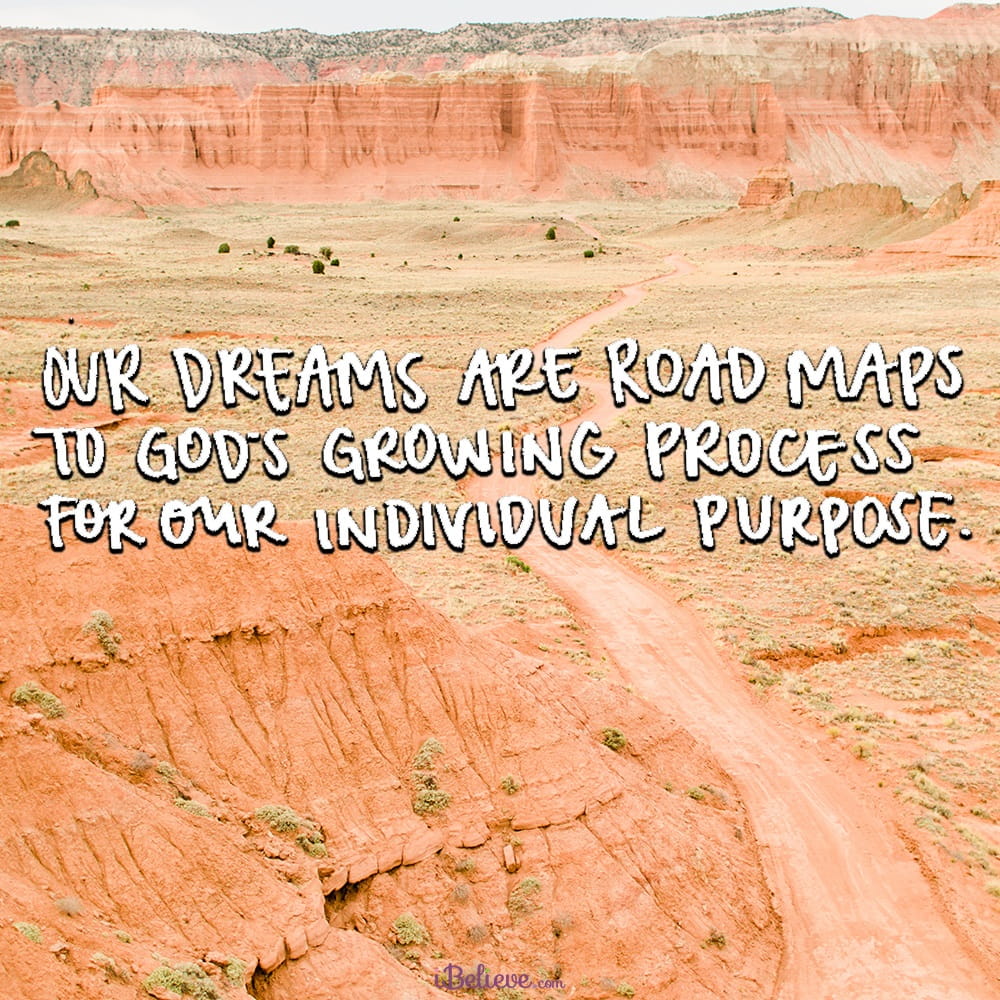 The word chose in the above verse is the Greek word, eklegomai, a verb that means "to choose, set apart, elect." "It sometimes refers to decisions made by people …but can also signify the electing activity of God according to his divine purpose and grace." -Mounce's Complete Expository DirectoryDo we realize, when we walk out into a day filled with clouds of doubt, that the God of the universe is concerned about what we're up to?