When You and Your Spouse Don't Have the Same Money Philosophy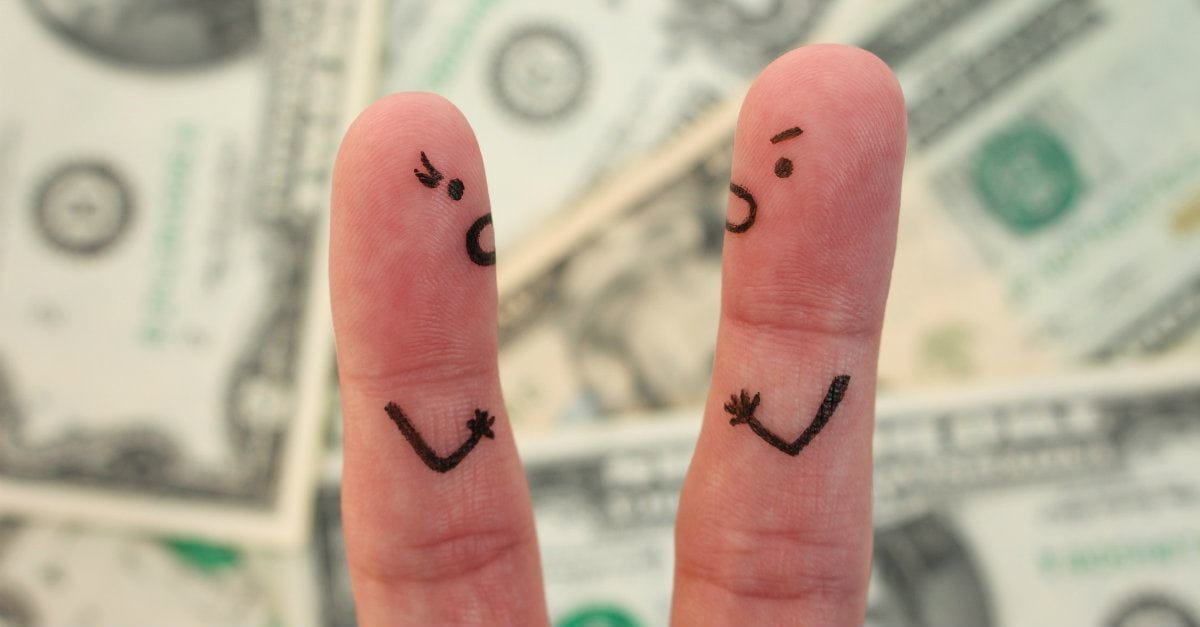 Getting married is a wonderful adventure and a true blessing from God, but it's not without its challenges. Marriage is about much more than being with your best friend for the rest of your life. It's about building a shared relationship with God and merging two lives together. This isn't always easy, especially when it comes to marriage and money matters.
Christian couples should be able to talk about anything together, yet many couples still do not feel comfortable talking about their finances… especially when their financial priorities aren't aligned. These mismatched financial priorities can lead to frustration and arguments.
These are six things to consider when you and your spouse don't have the same money philosophies.
Click here to continue reading …