A Prayer to Answer Compassionate Calls
"The heart is free where the Spirit of the Lord is."
–2 Corinthians 3:17 (NLV)
My daughter and I curled up on the couch one typical winter Tuesday that found both of us leveled with Influenza A. As we sat and colored pictures and fought aches and coughs, we watched a movie about a little girl in another country that found herself in an unfair state of affairs.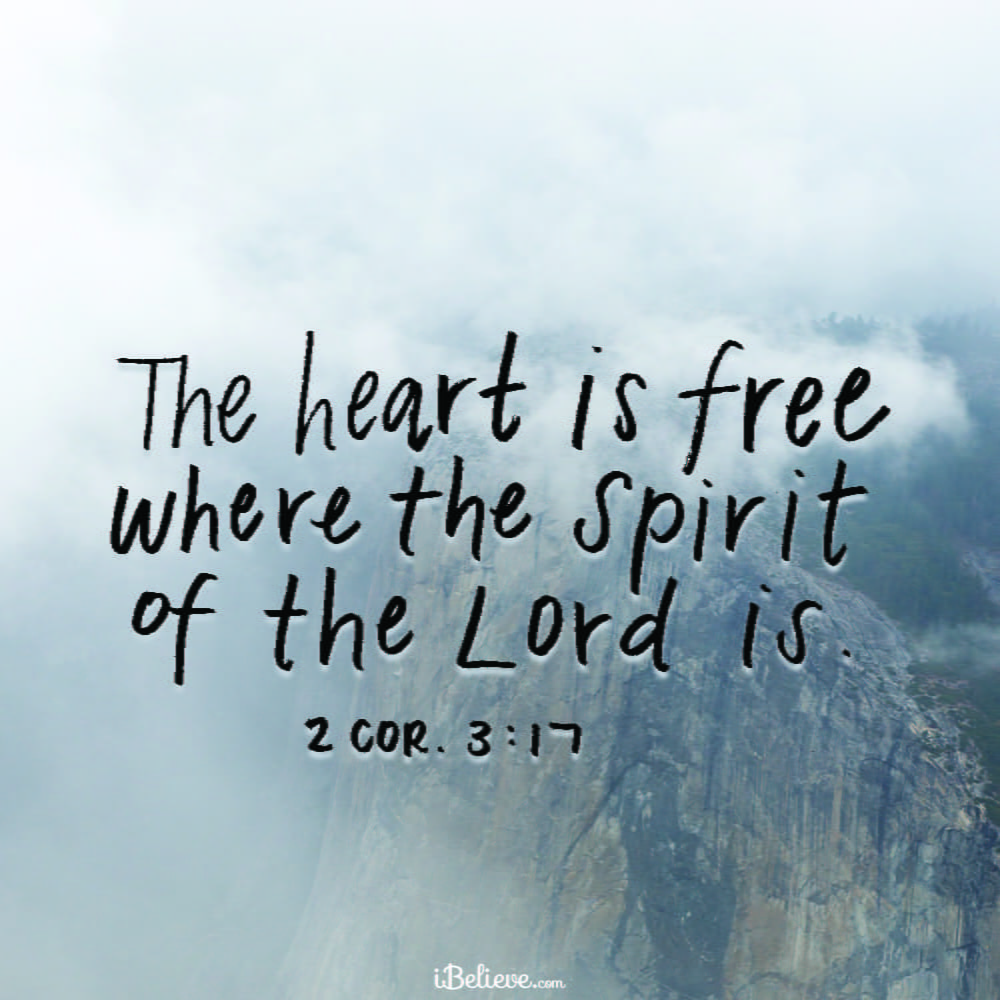 "I don't want to watch this movie, Mommy," she said,"it's making me uncomfortable."
The movie was "Queen of Katwe," about a young girl who made history as a chess player in Uganda. Her life was anything but glamorous, and the reality of her reality made my daughter uncomfortable.
"It's important to be aware,"I explained to her. When the unfair circumstances of others make us uncomfortable, I believe that's the seed of Christ's compassionate heart nudging us to do something about it.
There was one scene in particular that completely confused my church-going child. She knows about hunger, donates to help those in need, and raised her hand to sponsor a child. But until that moment it was still so very far away for her.
Click here to continue reading …