A Prayer for Those Caught in the Gossip Trap
The fibers in my stomach began to fly off with my lunch as mud slung out of my smartphone speaker. For seven years, I had tried to find the good and lend an understanding nod, until God revealed my agreeability made me guilty of conspiracy. Afraid to come across judgmental, I refused to weigh in directly.
Confidence at a high volume lofted a convincing argument on dishonesty's behalf, and a strangling hold on the hand of truth that threatened to lurch out of my stomach. I always found something positive to say about the person in vocal peril, but ran the risk of being directly associated with the entirety of the conversation.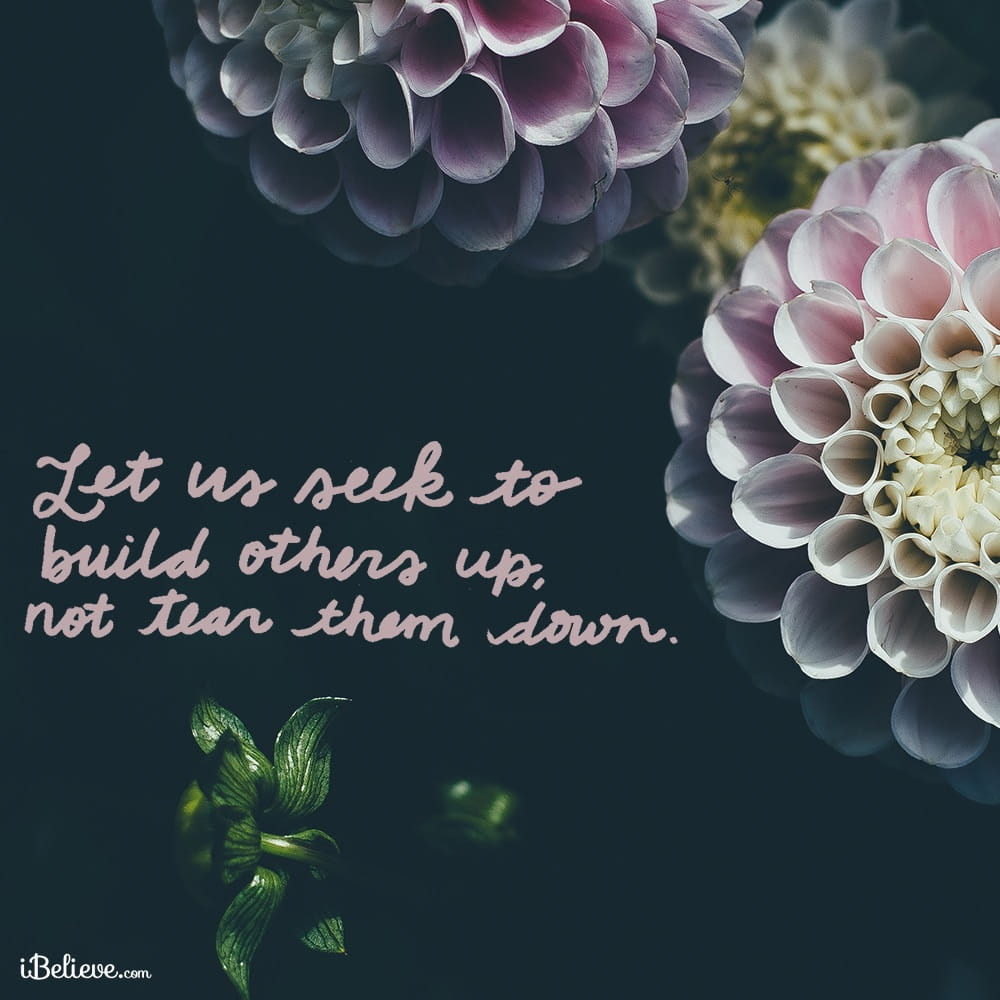 "Stay away from ungodly babbling because it will only lead deeper into a godless lifestyle."1 Timothy 2:16 (VOICE)
Through the Holy Spirit abides in every Christian heart, and the uneasinesses I felt was a warning for me to evacuate that phone call. God is the protector our hearts, alerting us to falsities that attempt to crack through the surface.
Click here to continue reading …