10 Things Parents Might Not Realize they are Doing Right
Parenting is no joke. There are few people we simultaneously love and loathe more than our children. They push us to the brink of our mental capacity. It's a lifetime commitment to foster faith in another human being. A decade into motherhood, myself, and I'm amazed at how the responsibility for another's life has caused me to take the direction of mine more seriously.
"Because of the Lord's great love we are not consumed, for his compassions never fail. They are new every morning; great is your faithfulness." Lamentations 3:22-23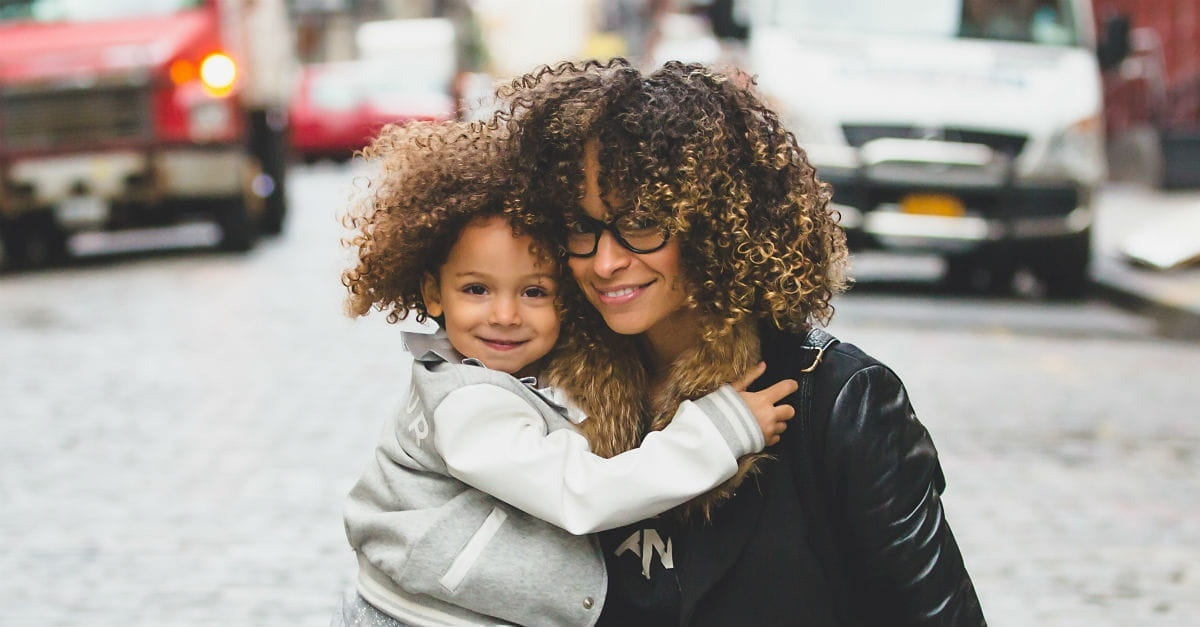 It's a hard job, but all too often, we parents are too hard on ourselves. I can only pray that my children will choose to adopt a "forgive forward" philosophy. Parents, take heart, for in our weakness, we are strong. As Paul spoke of a thorn in his side, it is often our failures and mistakes that allow us to teach our children the most valuable lessons.
Here are 10 beautiful things you probably do for your children everyday without realizing it.
Click here to continue reading …