A Prayer for Pre-Teen Parents
I fumed about my older daughter's lack of timeliness, as I thrust the car door open and lunged in. Her little sister sat alone in the backseat, and worried tears streamed down her face. Stunned from watching her best friend run out of her sight, her seven year old voice was as panicked as her eyes were.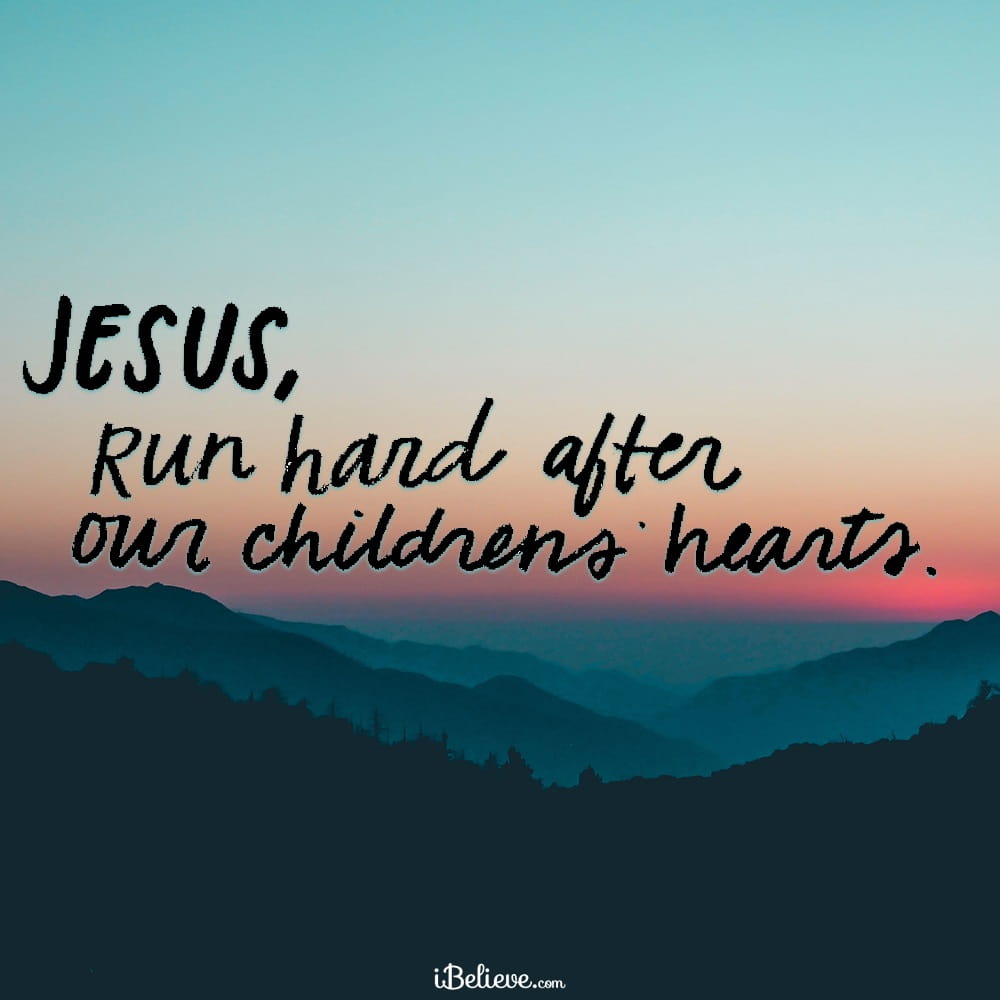 "I don't know where she went!"
The engine hummed and the door hung wide open, as I tore around the yard. We called out her name and searched the hiding places. Flashes of missing kids paraded through my mind as I ran along the edge of our property. Stopped cold, I reached into my pocket to execute every parent's worst nightmare.
"My daughter is …missing," I managed to verbalize, as I ached in prayer for God to protect her.
How had we gotten here?
That morning, I allowed the one thing that my daughter struggled with to snap my patience and leverage a war on her pre-teen emotional state. As she explained herself to the three police men parked at the end of our driveway that day, a guilt that I had failed her washed over me.
Click here to continue reading …