5 Bible Stories to Help Your Kids Gain Courage in Tough Times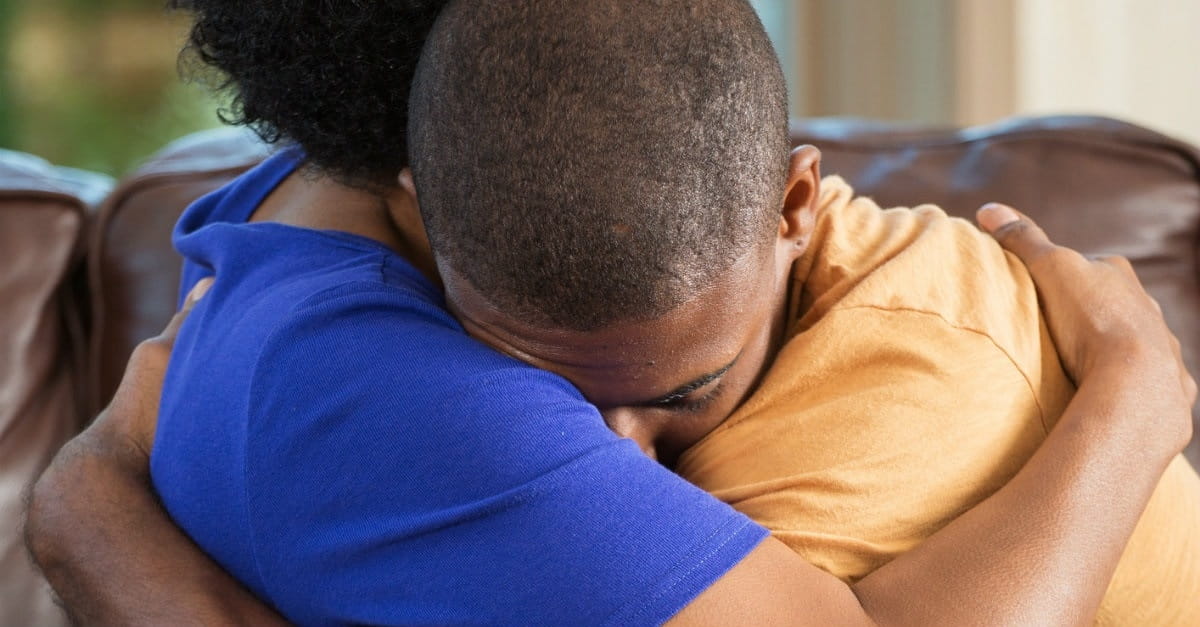 Life can be tough on kids but leading them to the feet of Jesus ushers in a hope that surpasses all their hard moments.
I felt the first sting of letting go when I dropped mine off for school. It was my first real sense of giving them back to God. Lock down drills, conflict, and bullying crept onto our radar as elementary school continued. With every nuance about the world they learn, questions arise. When they brush up against serious illness, loss, or tragedy, it can be especially hard for them to get through the pain. But God is bigger. And we must help them fight to find the good, even amidst hard times.
Guiding children though the harsh realities of life requires us to acknowledge their feelings and guide them to His feet. God will ready our hearts with the encouragement our children need, as we are faithful to meet Him in His Word. Here are five Bible stories that can help kids gain courage in tough times.
Click here to continue reading …