A Prayer for Powerless Moments
By Meg Bucher
But when he, the Spirit of the truth, comes, he will guide you into all the truth. He will not speak on his own; he will speak only what he hears, and he will tell you what is to come. John 16:13 (NIV)
No one could hear me. School was starting in less than 15 minutes and the whole family was out "shoveling" the driveway of snow. Without the normal break in silence that they were used to, they had no idea it was time to go.
It seemed that, along with every flu germ, my voice had been tossed out of the house.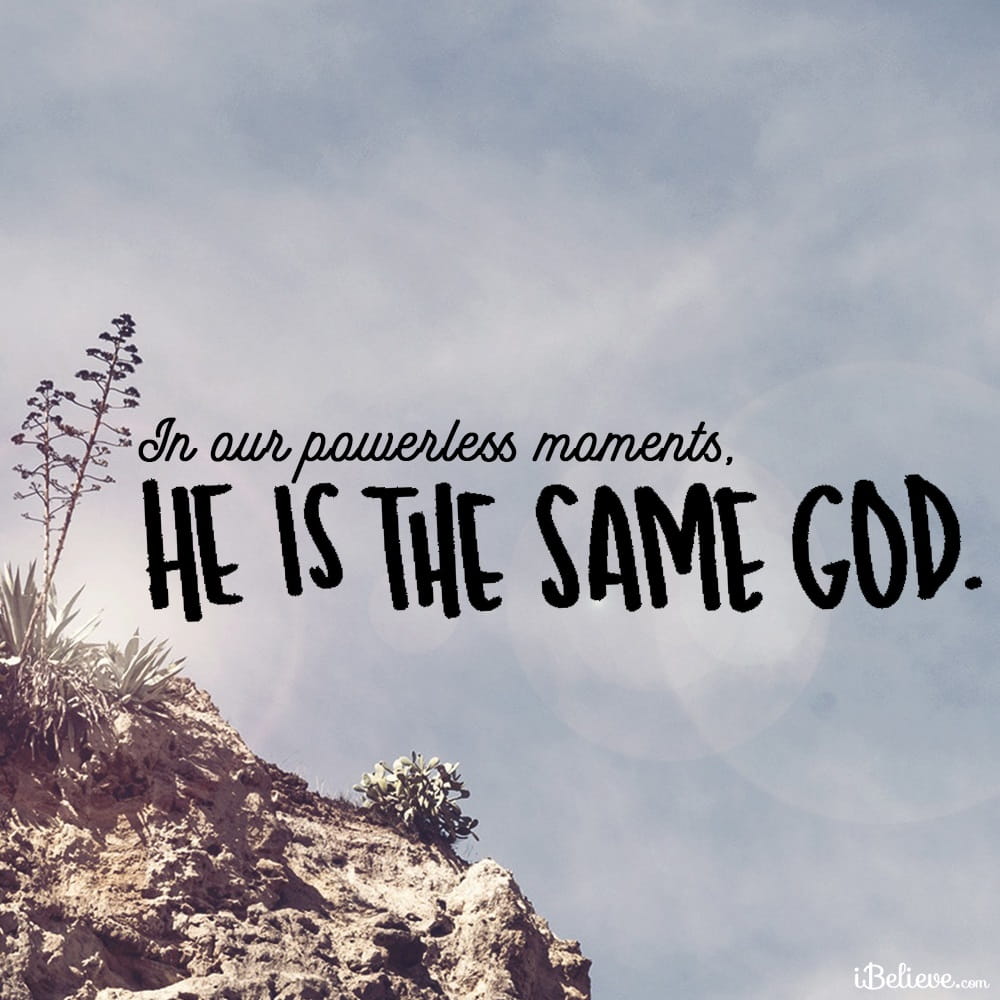 Sometimes it takes a slight absence of normality to spin our heads around to attention. When we lose our voices, we come to grips with the fact life doesn't run solely on our voice. John reminds us to operate daily on the power of the Holy Spiritthat is in us. He is louder than any volume we can conjure. In powerless …or voiceless …moments, tune into Him and follow His lead.
Click here to continue reading …