10 Ways Parents Can Show Children How to Walk with God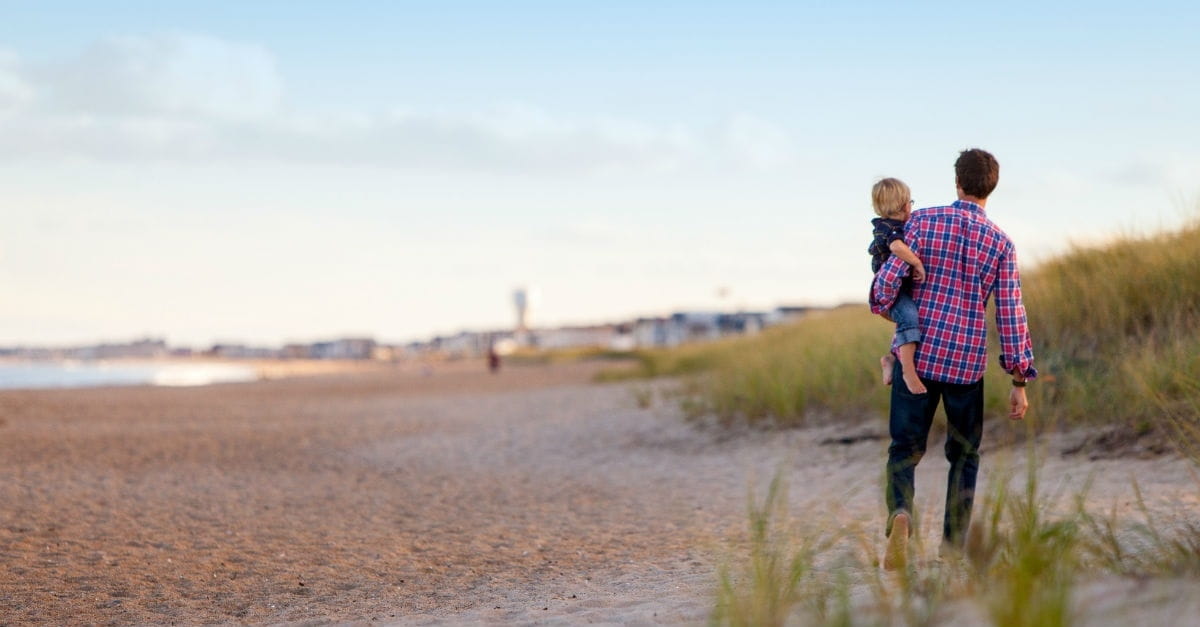 God's purpose for our lives runs adjacent to His plan. When, as parents, we acknowledge the hand of God on the direction of our lives, we can then turn and lead our children to seek His path and purpose for theirs.
"Why can't we live by Papa and Grammy?" my little girls ask through streaming tears every time we say good-bye. In those moments, I wrestle with God and the lump in my throat, because I don't always understand. In those moments I cling to truths like Ephesians 3:20, "Now to him who is able to do immeasurably more than all we ask or imagine, according to his power that is at work with us."
Hope is not anchored in having all of the answers, understanding why, or knowing how. Our hope is anchored in Who we run to. The hope of Proverbs 22:6 is that as our children see us seeking God, they will eventually bypass our voice for His.
Here are 10 ways that parents can lead children to seek God and follow Him:
Click to here to continue reading …