10 Ways Parents Can Engage Kids with God's Word for Life
Parents and guardians cannot claim to know how God is going to bloom the seeds of His faithfully planted and watered Word. Proverbs 22:6 states, "Train up a child in the way he should go, even when he is old he will not depart from it,"(NASB). The word "train" in the original Hebrew means, "to train," but also, "to dedicate, inaugurate." (Strong's Concordance #2596) Inaugurate means to make a formal beginning of, and this is where parenting plays an important role.
Parents have a responsibility to teach children the way of God. Despite our best efforts to immerse them in the Word, there is a lot we don't know, and cannot predict, about who our children will become. We don't know how they will rebel or what adversity they will face. But we can make sure they have access to the Truth in His Word. The living and breathing Word of God begins to impact our children from the moment we begin read it to them, pray it over them, and declare it over their lives. Even though we often don't know how, introducing our children to the Word of God is one of the best ways to train them up.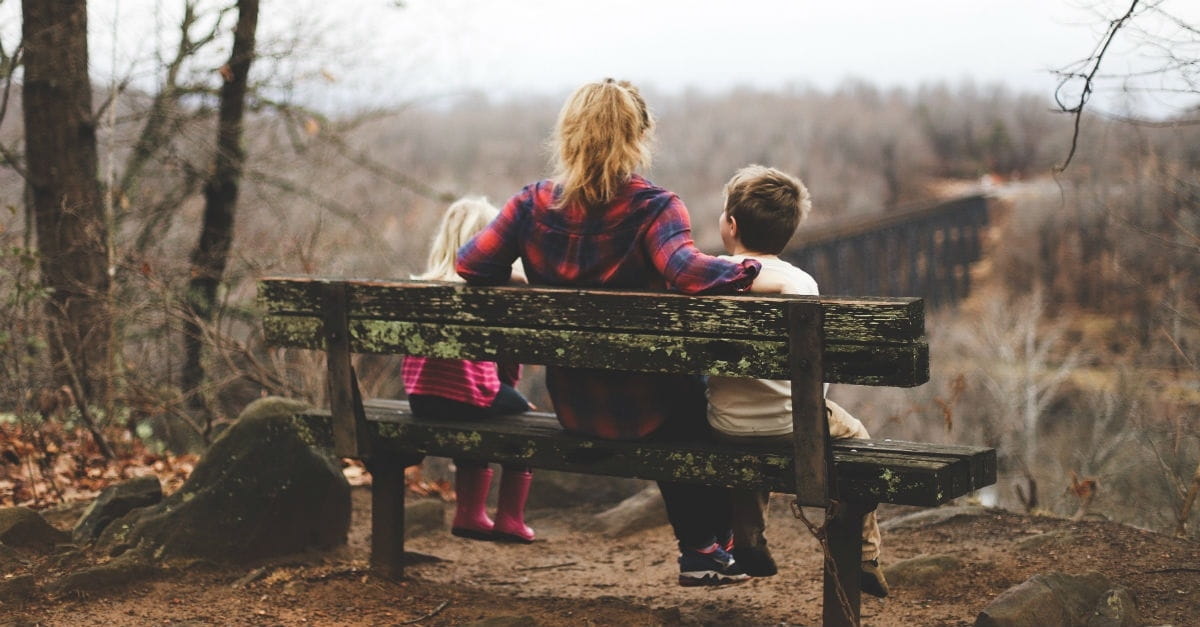 Here are 10 ways parents can engage kids with God's Word for life.
Click here to continue reading…