A Prayer for Broken Moments
"Who is it that overcomes the world? Only he who believes that Jesus is the Son of God." –1 John 5:5
One soft rug finally pulled the weight out from under me. After an hour-long state of frozen emotion, a stream of hopelessness fell beside the beautiful claw-foot tub. The hand on my shoulder felt familiar and firm, present now as in other periodic breakdowns. Even honest efforts to walk in our calling can leave us vulnerable to the cling of control.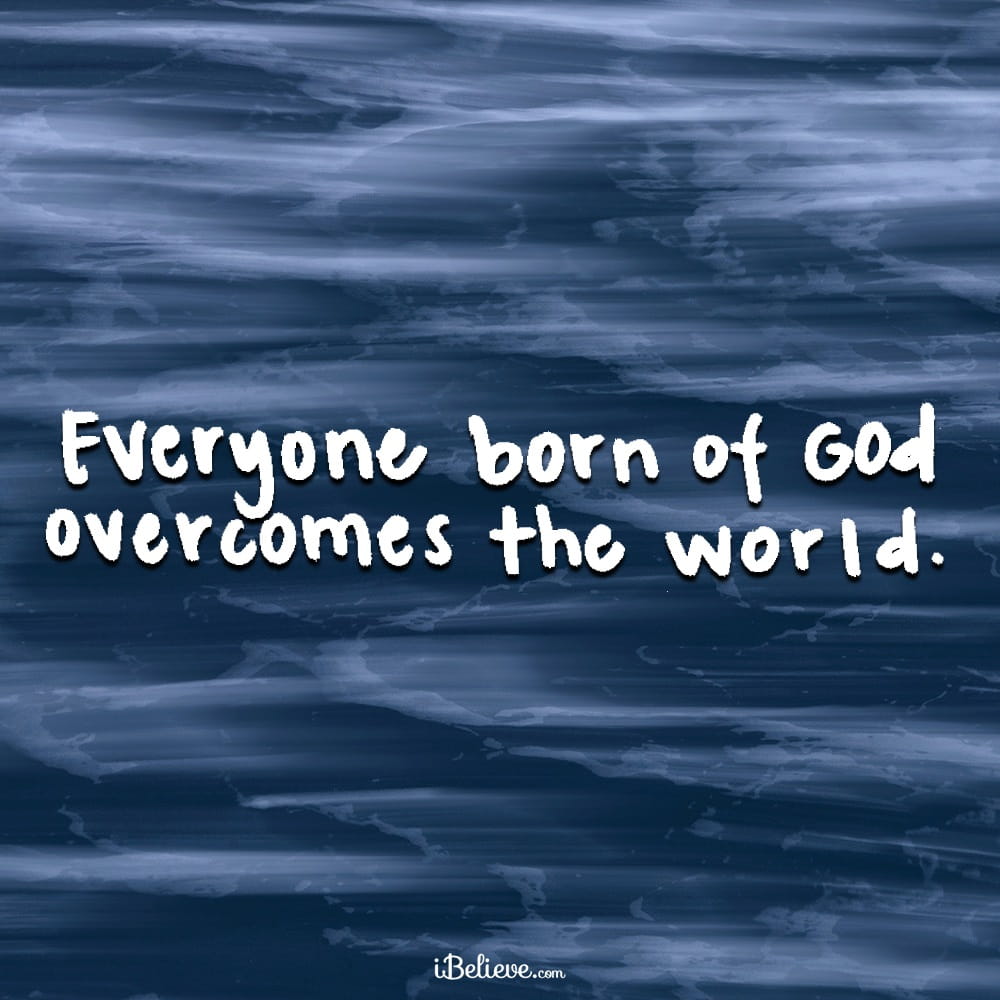 "Who is it that overcomes the world? Only he who believes that Jesus is the Son of God." –1 John 5:5
Overcome,"nikao" in the Greek context of this verse, means "to conquer: to carry off the victory, come off victorious." John wrote his letter during an era in which believers faced death and persecution. The strength to conquer the impossible adversity they faced came from Christ.
When we stand with Jesus, He links arms with us in victory. The release of broken emotions allows us to relinquish control. A lack of forgiveness, extended or accepted, can strangle our efforts to walk in peace. A burden to be strong for others can suffocate our own ability to breathe. Un-illuminated disobedience can leave us feeling as if no effort is good enough.
Click here to continue reading …