Who Were Jesus' Friends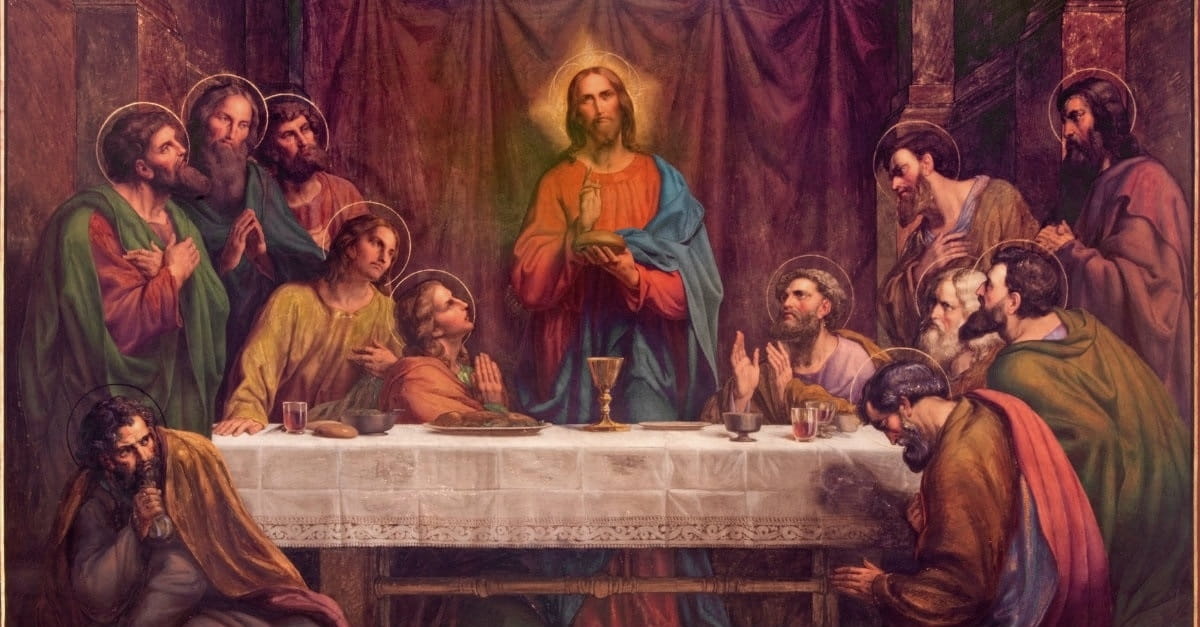 "You are my friends." (John 15:14)
Jesus had a close circle of 12 on this earth, but He calls us friends, too. The NKJV Chronological Bible Notes for this verse explain,"While He was not implying that His friends were His equals, He was offering to share with them what belonged to Him." And the second half of John 15:14, "You are my friends, if you do what I command," gives us a glimpse into Jesus' perspective of friendship.
It's important to consider what friendship meant in Bible times. The NIV Cultural Backgrounds Study Bible states that "the language of friendship was applied to patron-client relationships, in which patrons supplied some needs of clients." NKJV Chronological Study Bible Notes says, "In the Roman world, a 'friend' was often a political ally who owed one a favor, or a more powerful patron on whom one could depend."
But we don't often think of the friends of Jesus as political allies or business acquaintances. Jesus took a concept familiar to those that surrounded Him at the time, and redefined what it meant to be a friend. "Jesus is our model for love… If believers obey His command to love, they enjoy the intimacy of His friendship. Friendship… is not a once-for-all gift, but develops as the result of obeying Jesus' command to love" (NKJV Study Bible).