"Even though I walk through the darkest valley, I will fear no evil, for you are with me; your rod and your staff, they comfort me." Psalm 23:4
David, the author of this psalm, knew the power of prayer and the unmistakable evidence of God's hand of protective power in dire situations. Firefighters accept the daily pursuit of walking into fires. They are heroes among us that face the shadow of death and great peril, voluntarily.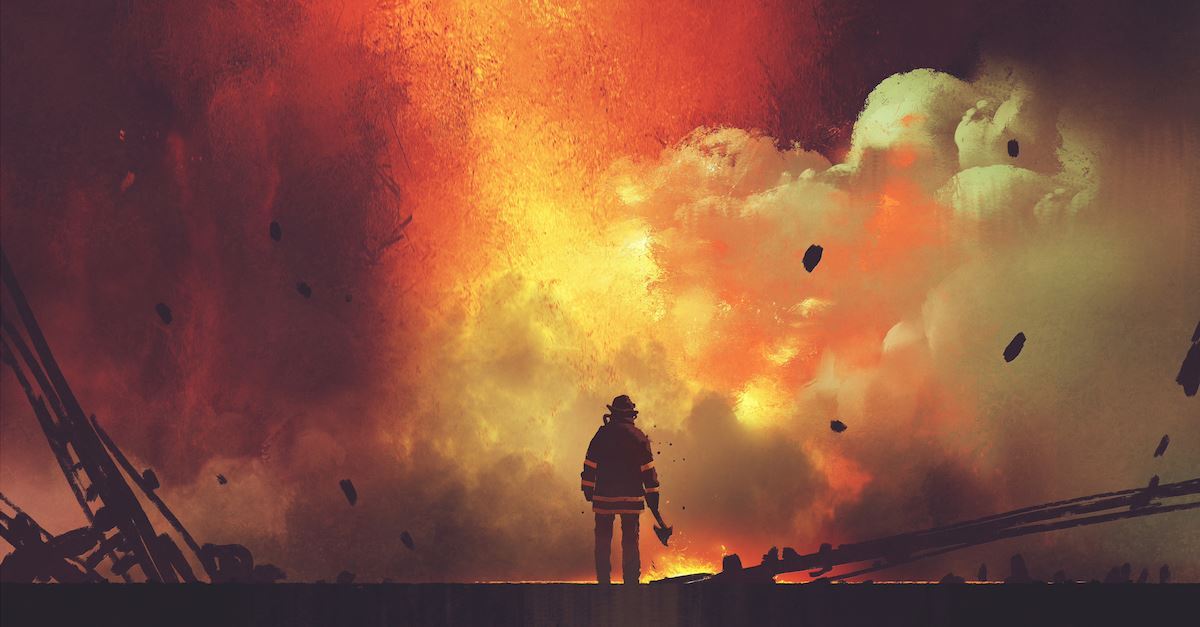 What hope do the shepherd's tools in Psalm 23:4 grant? "The rod was a club worn at the belt, an instrument of authority, and also for counting, guiding, rescuing and protecting sheep" (NIV Study Bible/NIV Cultural Backgrounds Study Bible).God is sovereign over all. He is in control and knows where we are and what we face. His protective hand never waivers. Our faithful and loving Father encourages us to lean into and on Him when our strength fails us. His power and His love embolden us to conquer impossible tasks. "The staff was a walking implement that doubled as a weapon in a time of need and guided and controlled the sheep; it was an instrument of support" (NIV Study Bible/NIV Cultural Backgrounds Study Bible).This is the protective power of God's Word we pray over firefighters, today.
Click here to continue reading …