How to Protect your Family from Bullying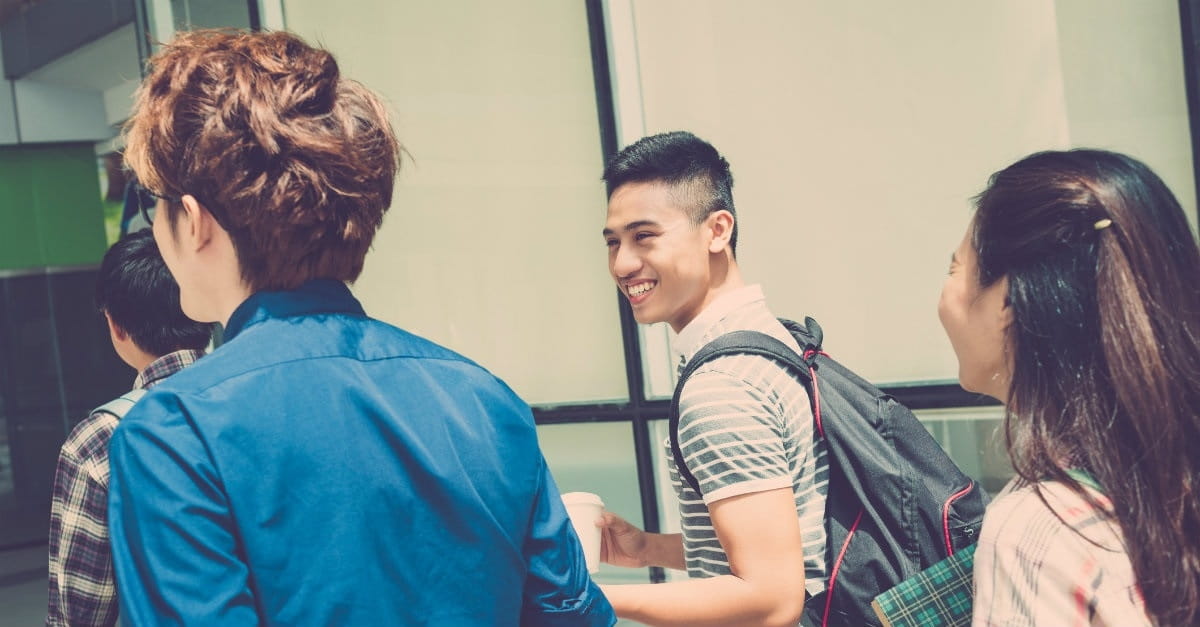 "Love your enemies. Pray for those who torment and persecute you." (Matthew 5:44 Voice Paraphrase)
Why would Jesus tell us to pray for someone that has snuck past our radar and hurt our family? The "bully" is a beloved child of God, too. The pain in their life is fueling their wrath towards us.
In a society where the hate is palpable, we have to slow down and sit with our Savior before we launch into our defensive attack. Through our actions and reactions towards bullying, we can lead the way for others who find themselves in similar situations. Even though it feels personal, it's not.
"The devil has come to kill, and destroy" (John 10:10). He wants us to fight each other like plastic foosball players, but Jesus has already crushed His agenda. If we refuse to play into it, we will experience what He came to give us: life to the full. (John 10:10 b).
How to Protect Your Family from Bullying: 
Click here to continue reading …