A House Blessing Prayer
"When you enter a house, first say, 'Peace to this house.'" (Luke 10:5).
"Please keep our home safe while we're away," I often pray. Prayer for protection is a good way to replace worry for trust in all circumstances. However, Luke 10:5challenged me to pray in a new way for my home and the homes of others.
"Peace to this house," according to the NIV Cultural Backgrounds Study Bible, is a basic Jewish greeting. Greetings were important in ancient culture, and this one, translated, 'shalom,' meant "May God cause all to be well with you." It was a blessing, an implicit prayer to God. (NIV CBSB) How often do I pray the same prayer for my own house as I enter the door multiple times a day?
Matthew Henry's Commentary reminds that "Christ's church was at first very much a church in the house." The disciples were persecuted and pushed into homes for the freedom to preach. (MHC)
Dictionary.com defines a house, not only as a home for human beings, but in regard to family, ancestors, and descendants. Applied to Luke's recording, when the disciples entered a home, they prayed a blessing not only on the structure, but moreover the people that would pass through, live, and move out from it to touch other's lives in proximity and throughout generations.
The first utterance of 'house' in verse 5 is the Greek Word, okia (Strong's 3614). It's defined as a dwelling, the people that live there, and the stuff inside of it. The second mention of the word house, however, is a slightly different word: oikos. It's defined in elaborate detail (Strong's 3624) beyond just an inhabited house. "Any building whatever, any dwelling place, inmates of the house, all the persons forming one family, a household." It also defined the family and descendants, but this part of the definition struck me: "the family of God, of the Christian Church, of the church of the Old and New Testaments."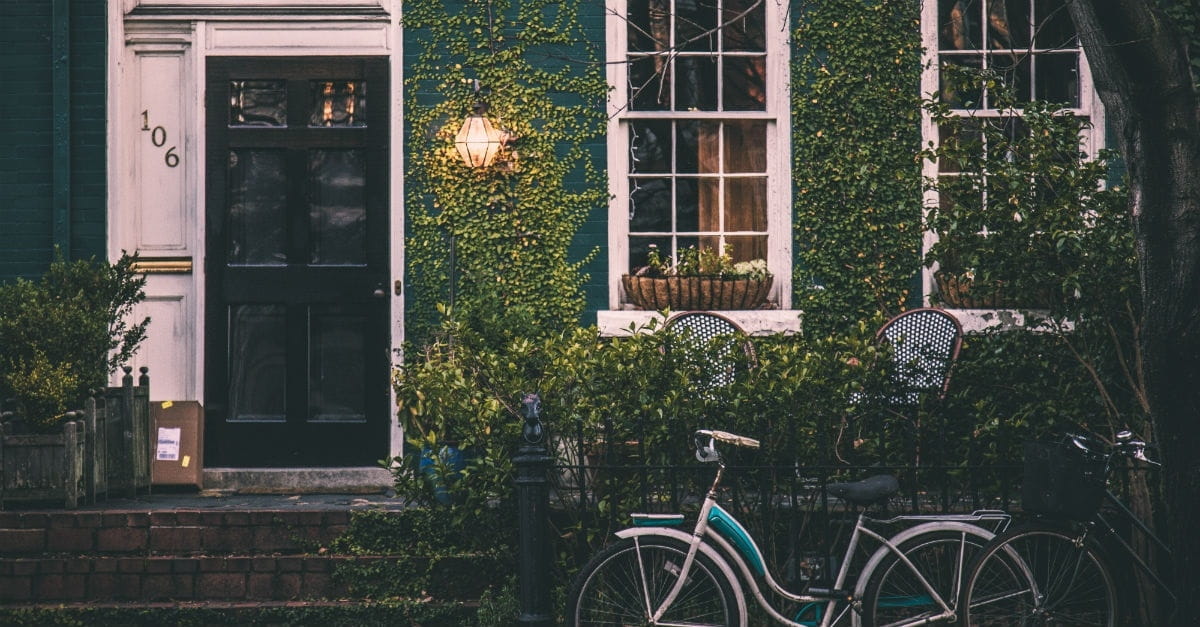 When the disciples walked into a home with the Gospel, the people there, and throughout the generations, were forever redefined. Do we realize, that when we walk through the door as believers, we carry the same opportunity for change? We are the church. Let's pray, today, with a fresh view of blessing on our houses.
Click here to continue reading …