Let's Take Care of This New Online Danger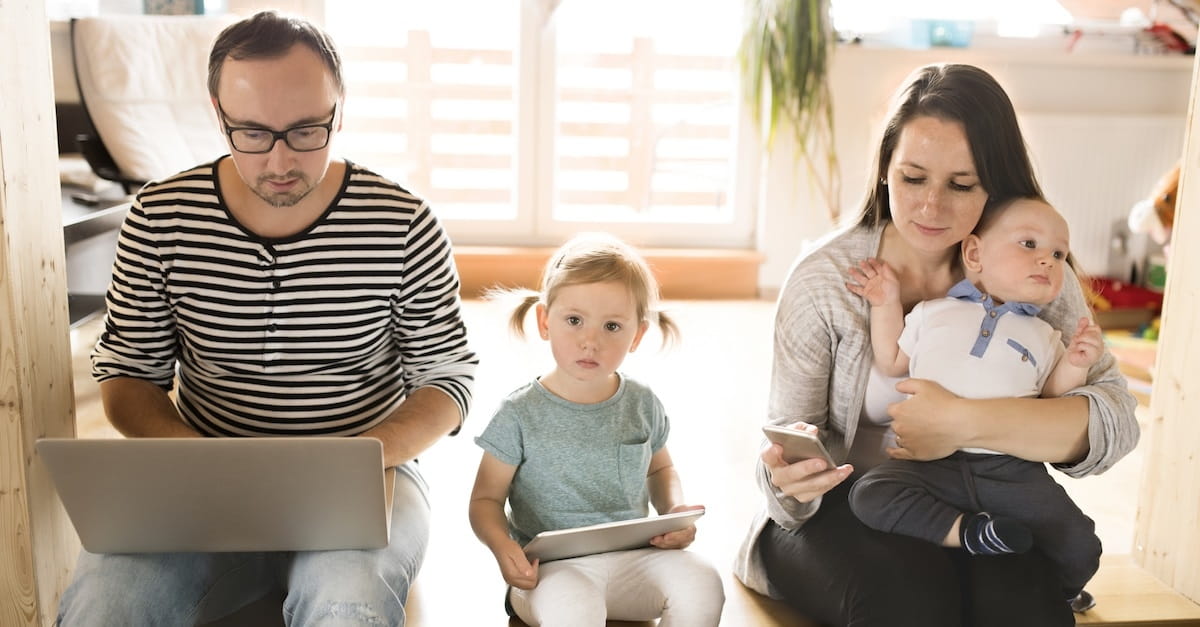 "Start children off on the way they should go, and even when they are old they will not turn from it" (Proverbs 22:6).
The responsible way in which we choose to handle modern media will set the tone for our children's online behavior. Young children mimic what they see, and habits are hard to break as they grow older. By holding ourselves to the standards that we expect of our children, especially within earshot, we are already removing some of the dangers they are exposed to daily.
In searching for the statistics in this parental area of concern, this glimmer of hope popped up. The Statistics Portal released a study on the "Percentage of Parents Placing Limits on Children's Media Consumption in the United States in 2017, by Medium:"
94% of parents pay attention to the content of the games their children play.
75% place limits on video game playing
71% place time limits on internet usage
68% place limits on television viewing
61% place time limits on movie watching
The Pew Research Center studies agreed, giving parents credit for checking the websites their teens visited 61% of the time, and checking social media profiles 60% of the time (Time reported some great screen-time tools and guidelines here). 
Click here to continue reading …