5 Prayers to Open Meetings and Events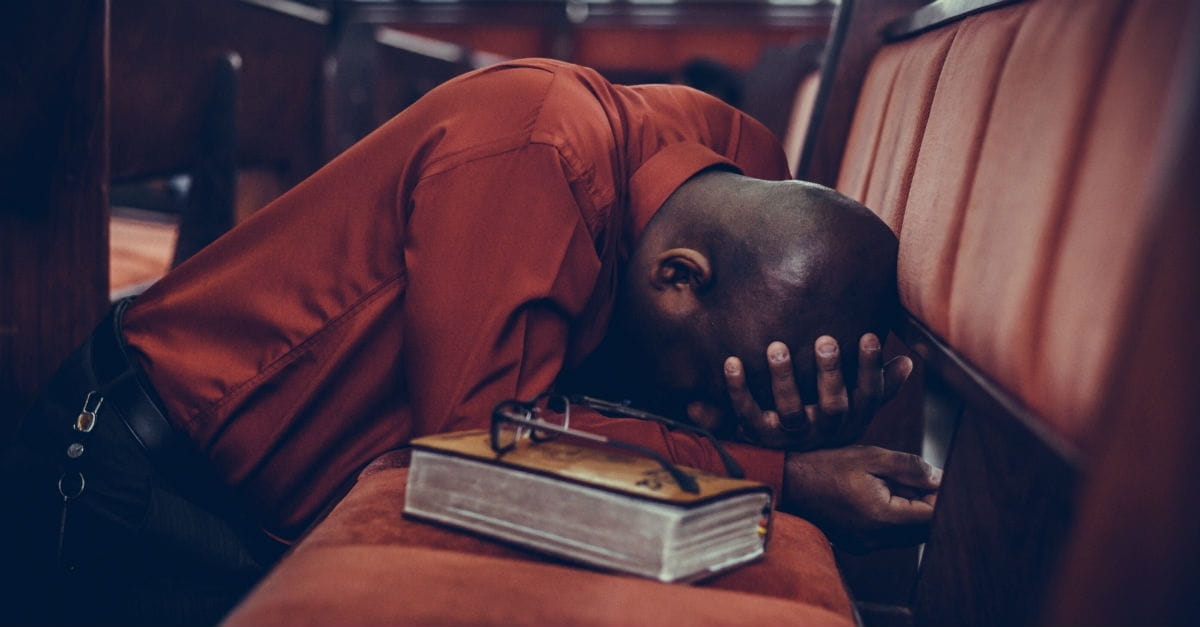 "Pray in the Spirit at all times and on every occasion. Stay alert and be persistent in your prayers for all believers everywhere." Ephesians 6:18 NLT
Instead of back-building worry and anxiety as we attempt to forecast an unknown future, Paul begs us to "Pray about everything in every way you know how!" (Ephesians 6:18 VOICE). Stop to consider what the situations of our daily lives might look like if we paused to pray into them and about them more feverishly. Whether you are starting a business meeting, church service, or family event you can use these prayers to join together to ask God for guidance and blessing.
Prayer can change our situation. It can move the heart of God. And I believe sometimes prayer allows us to understand our situations, rather than affect the outcome. Our hearts change as we seek God's wisdom and Truth.
King David, living in OT times, did not experience prayer the way we do today. Yet, even He knew that true peace came only from God. In Psalm 3, as he faces yet another terrifying and humiliating season of his life, he chooses to focus on God's character and faithfulness. "O Lord, how many are my foes! How many rise up against me! Many are saying of me, 'God will not deliver him.' But you are a shield around me, O Lord; you bestow glory on me and lift up my head." Psalm 3:1-3 NIV
Here are five powerful opening prayers to help focus our efforts on striving for the peace that transcends all understanding. Use them to begin asking God to bless and guide your time together! 
Click here to continue reading …