Finding the Power of Female Friendships Where I Least Expected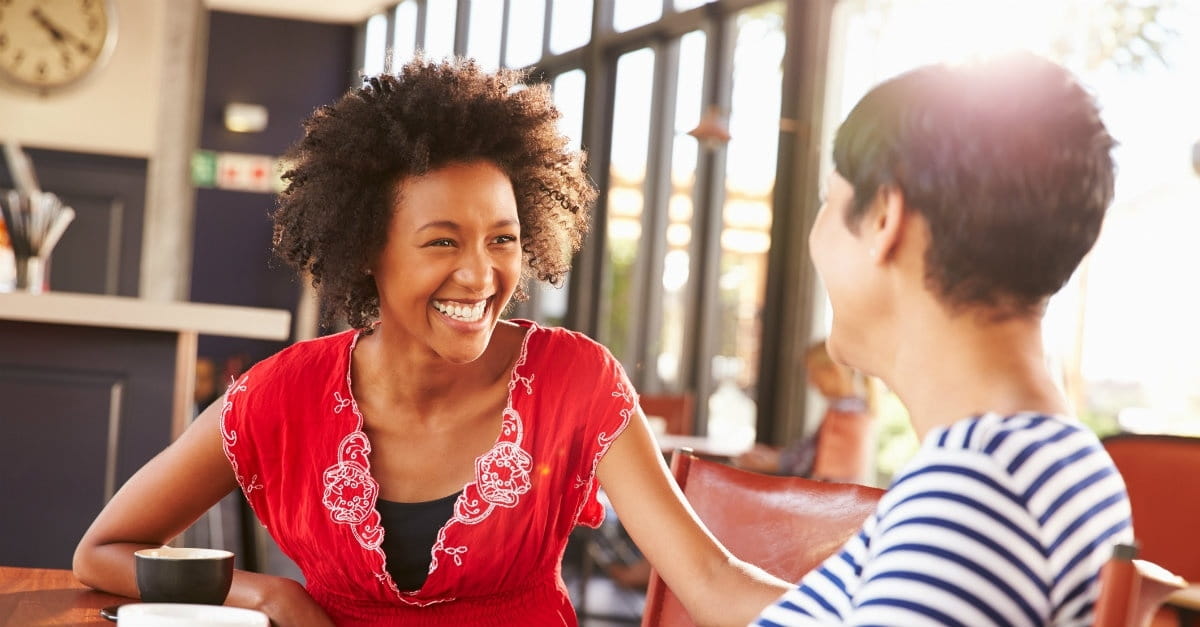 It's been two decades since my high school friend passed on to heaven, and I still can't bring myself to go to a class reunion. Knowing she won't be there solidifies the fact that lasting female friendships are hard to come by. God has a way of placing people to speak truth into our lives. No one could expose my terrible choices, applaud the successes I was too timid to share, or shake up a Sunday service by clapping and dancing in worship with me like my friend did. For a chronically insecure girl like me, her loss was devastating.
Through the long road of healing, God has graciously bloomed flowers of remarkable friendship. Each God-placed friend has extended the love of Jesus to me when I have needed it most, sometimes unknown even to them. When we seek God with all of our hearts, He blesses us with people to share life with. Here are three friendships that came into my life when I least expected to meet a lifelong friend.
1. The Friend that Tracked Me Down
"Orpah kissed her mother-in law goodbye, but Ruth clung to her" (Ruth 1:14).
She had invited me to FCA, which ignited my faith and led me to officially surrender my life to Christ. Her life reflects her solid faith. Even amid the pressures of college life that all but took me out, she remained steady in her faith. When I became a ghost, she never stopped looking for me. Before social media was a thing, it was possible to disappear for a little bit. That's exactly what I did as my life unraveled and I destroyed the shattered remnants of my first marriage. I started to pull back and disappear, ashamed and scared that God would never be able to use me, and my past friends would never forgive me. But this friend never gave up trying to find me. Jesus never gives up on us.