A Prayer for Health
Daily life is littered with all sorts of sickness. Flu season hit my household this week, and according to the CDC, most of United States is in the midst of a "high activity" flu season. One does not realize the luxury of the average day until it's besieged and de-railed by influenza. Life comes to a pause, and workloads pile up.
The Centers for Disease Control and Prevention reports that one in four adults had one or more chronic health conditions in 2012. Discouragement that leads to a depressive state cannot be categorized as a "it will never happen to me" notion. Mental health is an astronomical concern in this country. According to the National Alliance on Mental Illness, one in five adults in the US experience mental illness in a given year.
"Dear friend, I pray that you may enjoy good health and that all may go well with you, even as your soul is getting along well." (3 John 1:2)
If our bodies and minds are ailing at such a high rate, it shouldn't surprise us that our spiritual lives are unhealthy as well. LifeWay Research released a report in April of 2017 that states "more than half of Americans have read little or none of the Bible." Though we don't have full control over flu germs, depression, and terminal disease, we can choose to read Scripture daily.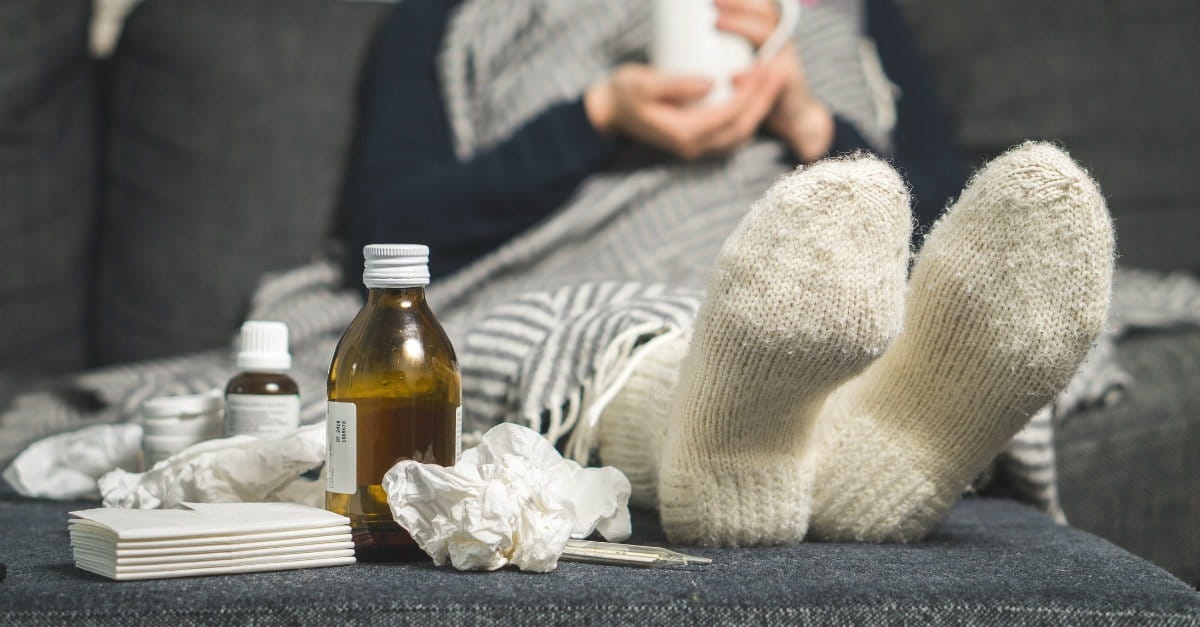 Let's pray for complete health, mind, body and soul. To seek His counsel in all things, and welcome the wisdom of the Holy Spirit into the part of our hearts that need healing. A healthy life is comprised of more than a fit physically body free of injury and illness.
Click here to continue reading …