Perfect Peace for Imperfect Parents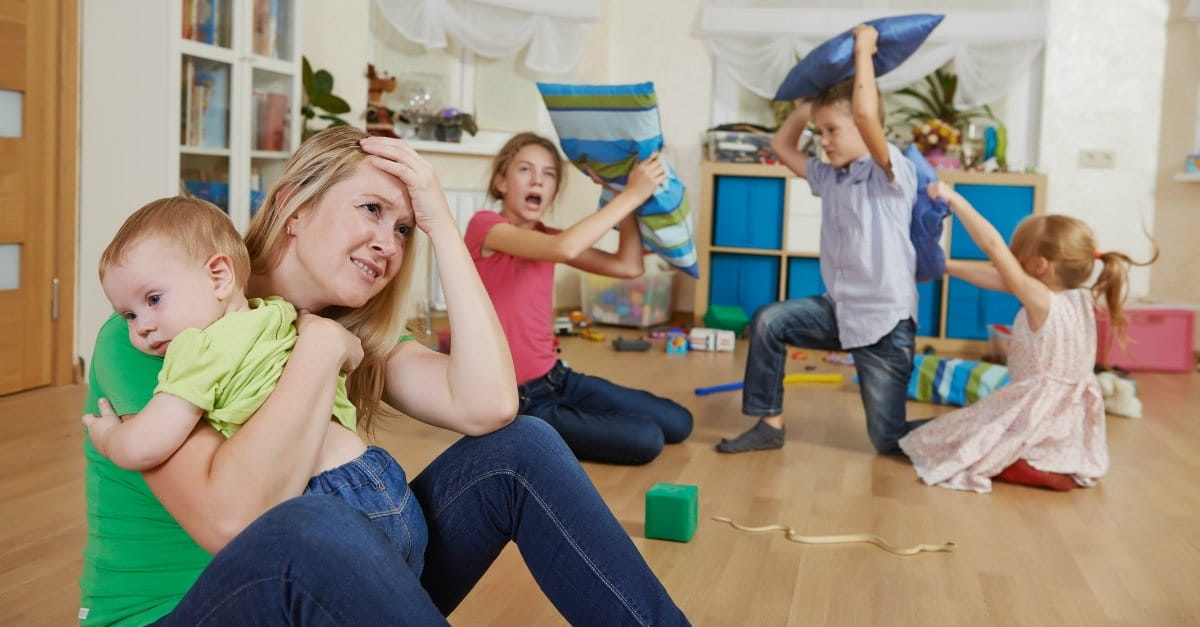 Climbing 'Parent Mountain' takes faith. Soon after our newborn babies gaze back at us with the fresh hope of new life, the inventible responsibility crashes into our reality. God knows we feel insufficiently equipped. He created us to rely on Him. The falling feeling of not being able to sink our foot securely into the next step signals us to reach for His hand.
The overwhelming juggle of our own personal growth alongside that of our kin lends our advice to be as imperfect as we are! Where is the peace in that? In Him. To maintain a perfect peace through imperfect lives and rapidly crumbling world, we must place our trust in God's wisdom. Peace is found in submission to His unchanging authority over our lives. He has gone before us and remains with us.
1. A Clean Slate
The first pathway to peace in parenting is prayer. There's no way to shortcut around prayer if peace is what we seek. Jesus set the tone in Mark 1:35 by praying first thing in the morning. Getting up early and portioning off that time is a challenge and a sacrifice, but God honors every bit of time we set aside for Him.
Why not pray while we're brushing our teeth, or making our coffee? Can we roll over after we hit the snooze button and pray God's blessing over the day? It's not as hard as we make it out to be. How many of us awake to our smartphones, and find ourselves scrolling mindlessly after we snooze our alarms? When we redirect our roaming thoughts to Him, Peace ushers in.