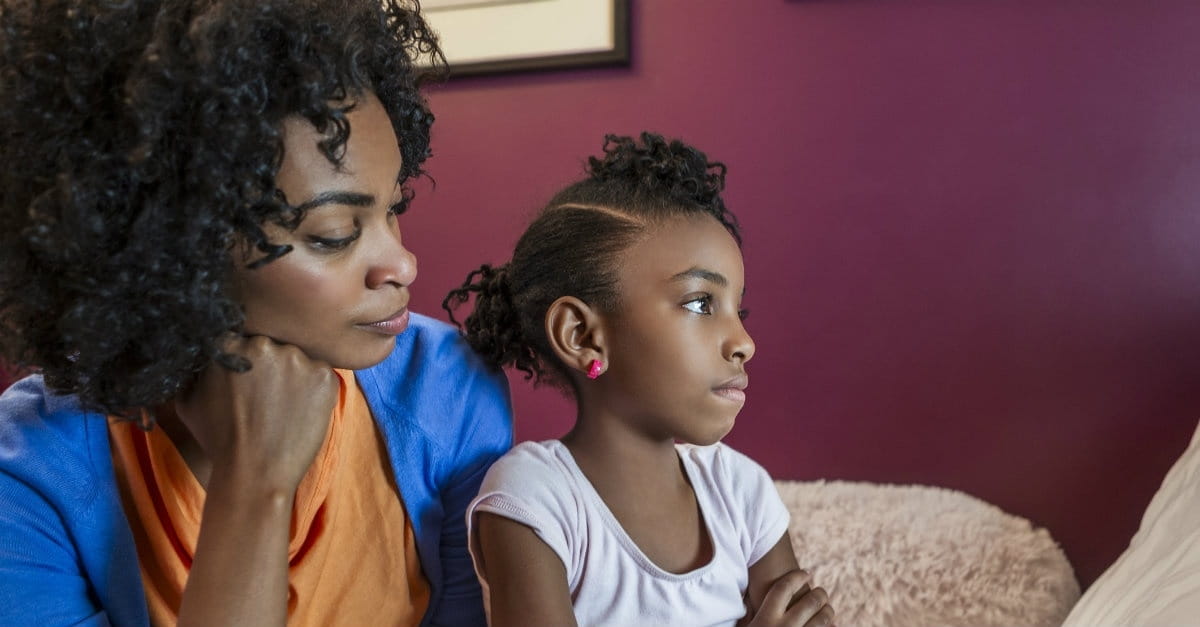 Up the stairs she stomped, quickly followed by a slamming door. Once again, I had let my least favorite characteristics bubble to the surface and rain down over my tween. Placing trust in the fickle fade of aggravated feelings hurts our kids and our confidence. Paul assures us that our sinful desires wage war against our souls (1 Peter 2:11). Moms like me who have taken the bait and engaged in an argument with their child know exactly what Paul speaks of in Romans 7:15. "I do not understand what I do. For what I want to do I do not do, but what I hate I do."
Fickleness, defined by dictionary.com as "likely to change," is not a reliable source by which to gauge our decisions to parent. God, on the other hand, is reliable, constant, omnipotent, sovereign, and patient. In my life, I've found it impossible to maintain any of the parental behaviors I aim for without a solid foundation of God's truth to instruct and encourage my heart.
Below are a handful of verses that have helped me prevent, stop, and recover from the moments that I have been tempted to, or have let my fickle feelings rule my parenting. Our children are God's first. The goal of parenting isn't to mimic God's authority, but rather to submit to it in obedience as we lead our children to His feet.
Click here to continue reading …