A Prayer for Moms with Sick Kids in the Summertime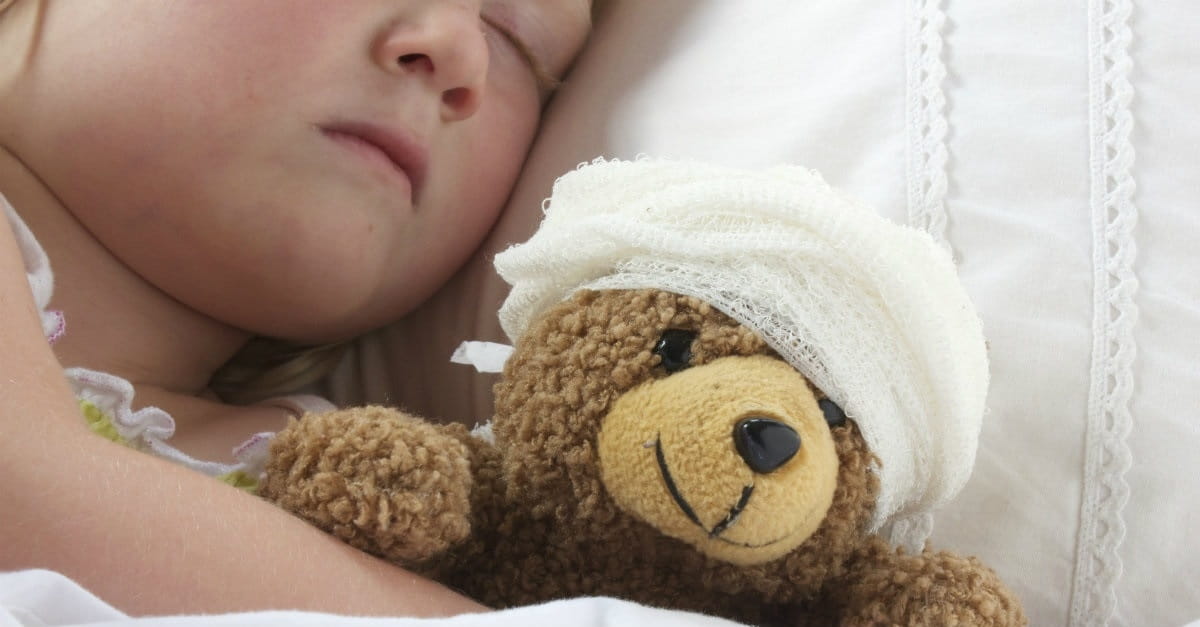 "Come to me all you who are weary and burdened, and I will give you rest." (Matthew 11:28)
Summer is a welcome break in routine. Relaxation. Laughter. Sunshine. Fun. But soon after the regularity that our children are accustomed to comes ends, their health can take a brief nose dive.
To all of the moms exhausted by long summer days and seasonal viruses… take heart. Through prayer, we can regain our strength and help our little ones return to fun in the sunshine.
Father, praise You for summertime. We long to stretch our legs and run the entire length of the long days that the season of summer brings. The flowers bloom, the grass turns green again, and everything seems to come back to life. In Your time, all things work for the glory of Your good. From the changing of the weather, to the seasons of our lives. Praise Your eternal and all-encompassing grasp on the minutes of our lives.
Thank You for the joy that children bring to us, as they scamper barefoot in the grass and rescue worms chased onto the sidewalk. The familiar smell of a hard summer rain causes us to smile as we watch our kids run freely through the downpours that cool off the hot summer pavement. There is a joy in letting go of bedtimes for campfires and firefly chases. Through our children, we are reminded of the simple tones of happiness that rest in the humid days and starry nights of summertime.