A Prayer for Deliverance and Freedom
"You are my hiding place; you will protect me from trouble and surround me with songs of deliverance." Psalm 32:7
Deliverance doesn't come with an overnight guarantee. We can't click it or pick it out of a line up, and it doesn't always look the same for me as it does for you.
The dictionary definition of deliverance is "the act of delivering someone or something: the state of being delivered; especially: liberation, rescue." We often think of countries that need to be vindicated, people suffering from famine who need food, or others that need to be rescued form afflictions or abuses. And we should most ardently pray and take action to deliver others from oppressive circumstances.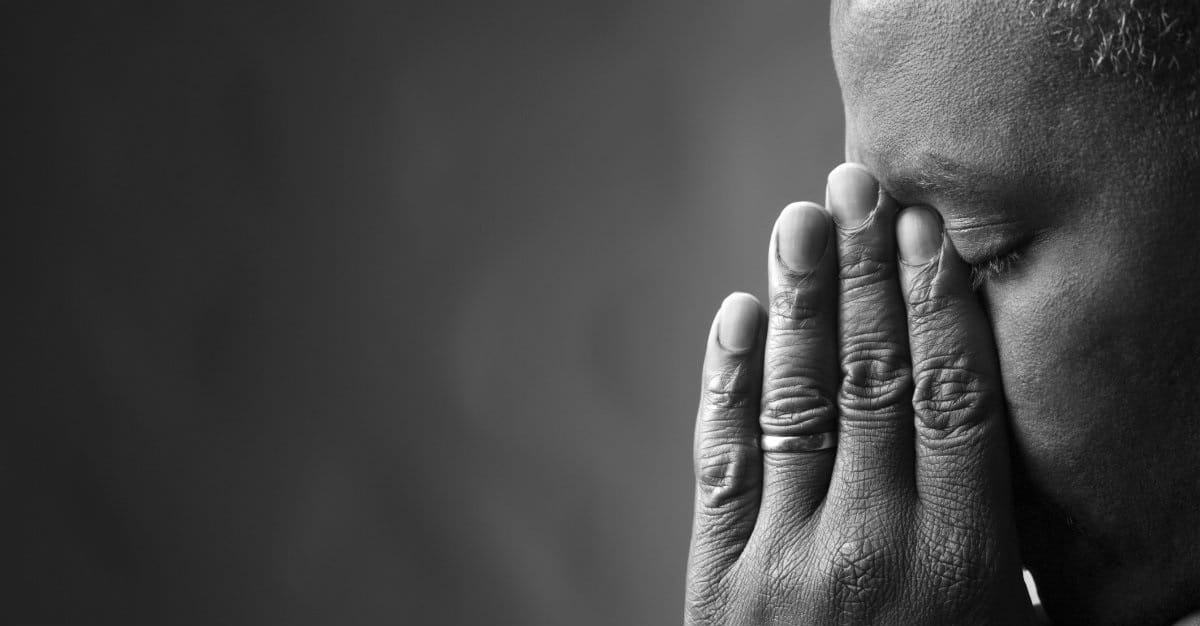 But there is a second part to the definition that struck a chord God has been speaking into my life about distorted thoughts, shame, and boundaries. It reads like this, "something delivered; especially: an opinion or decision (such as the verdict of a jury) expressed publicly." What if the opinion we hold of ourselves is sometimes the very thing we need to be delivered from? The critical pressing of modern-day life may threaten to distract and strip us of our Christly identity, a past decision may haunt us—even though it happened so long ago that we're the only one still able to re-play it. An unjust outcome… tarnished reputation… failed attempt… whose perspective are we filtering our throughs through?
Click here to continue reading ….