Does God Care if I'd Rather Sing Worship in My Car than at Church?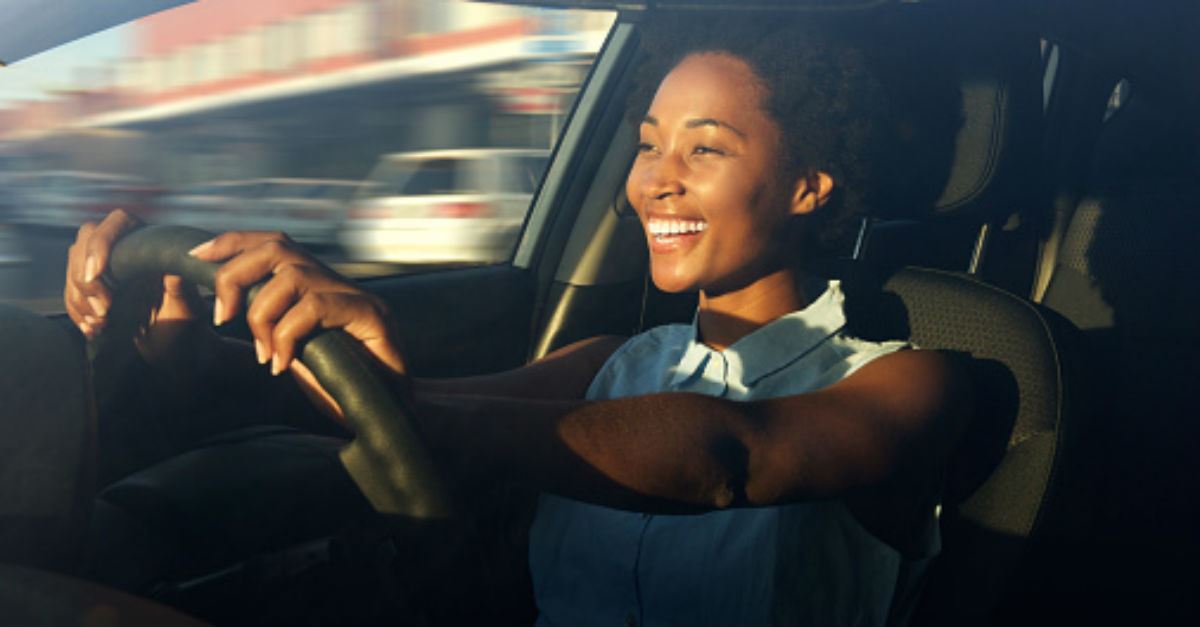 Recently, at a worship concert, one of the leaders welcomed the crowd to feel free to worship as we felt comfortable. For many, that meant hands in the air. For others, eyes closed. Still more clapped, sang along, and few sat at all throughout the entirety of the experience. What is it about being in a big group that frees us to worship louder and bigger than we sometimes may at church on
Also, I am more comfortable worshiping in my car than in church. Why is it easier belting out my favorite worship songs in my car with the volume drowning me out than in my row amidst my church family? Am I doing it wrong?
Loud in the car or quiet in the row, He doesn't care, as long as we're there in His presence. The church activates when it leaves the building, and whether we're in our car, have buds in, or stand alongside others at a worship concert, God loves it all.
Click here to continue reading …