A Prayer for those Seeking God's Calling on Their Lives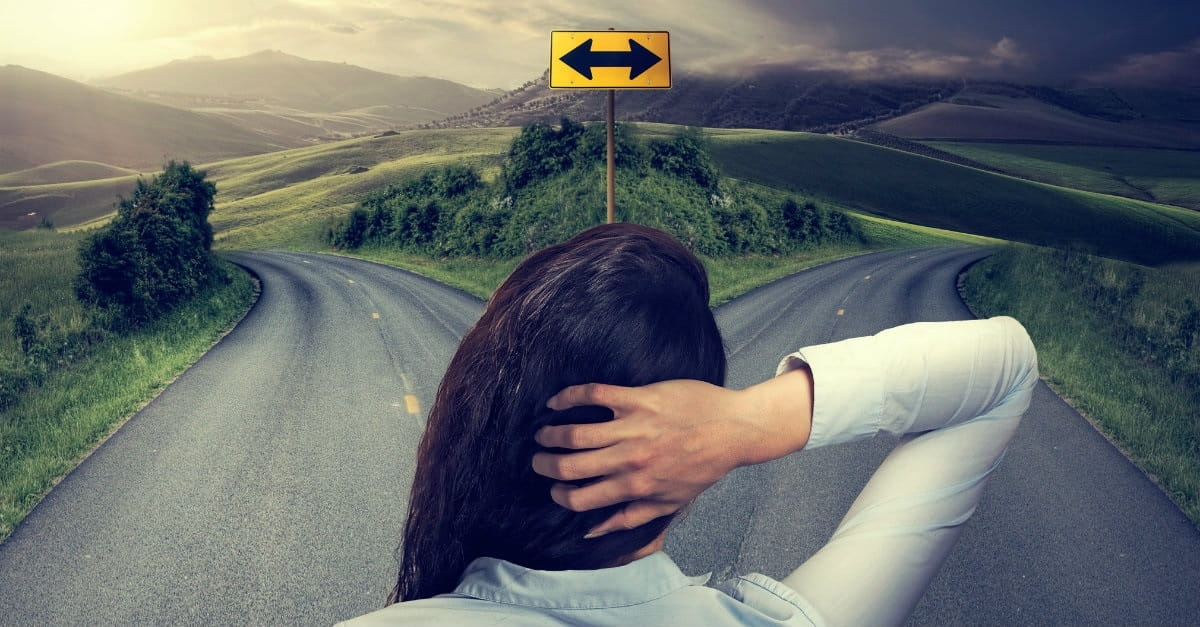 "Know His incomparably great power for us who believe." (Ephesians 1:19)
We are pulled in different directions, and hardly any of the popular notions we are tempted to entertain on a daily basis would have us following Jesus as God intends. But prayer is powerful. Through our wavering, the Holy Spirit translates, and God hears. In Christ, we have peace in knowing that when we lift our confusion into His hands, He will faithfully guide us and answer us.
Father, praise You for guiding us faithfully through this life. Fish live under the water, and though the wind chases the surface into a fury, schools of them swim peacefully under the surface. As the fish peacefully wait out the waves swimming under the water, we seek shelter under Your arms of pure love. Praise Jesus, who came to earth as a living reflection of Your love, to take us in His arms and show us how to weather the stormy seas of life.
Our great God, You are our rock. When our ship is tossed, we can throw anchor to the bottom and know that You will steady us. You will keep us from running aground as the storm passes through our lives without regard for the destruction left in the wake.
Click here to continue reading …