A Prayer Before Surgery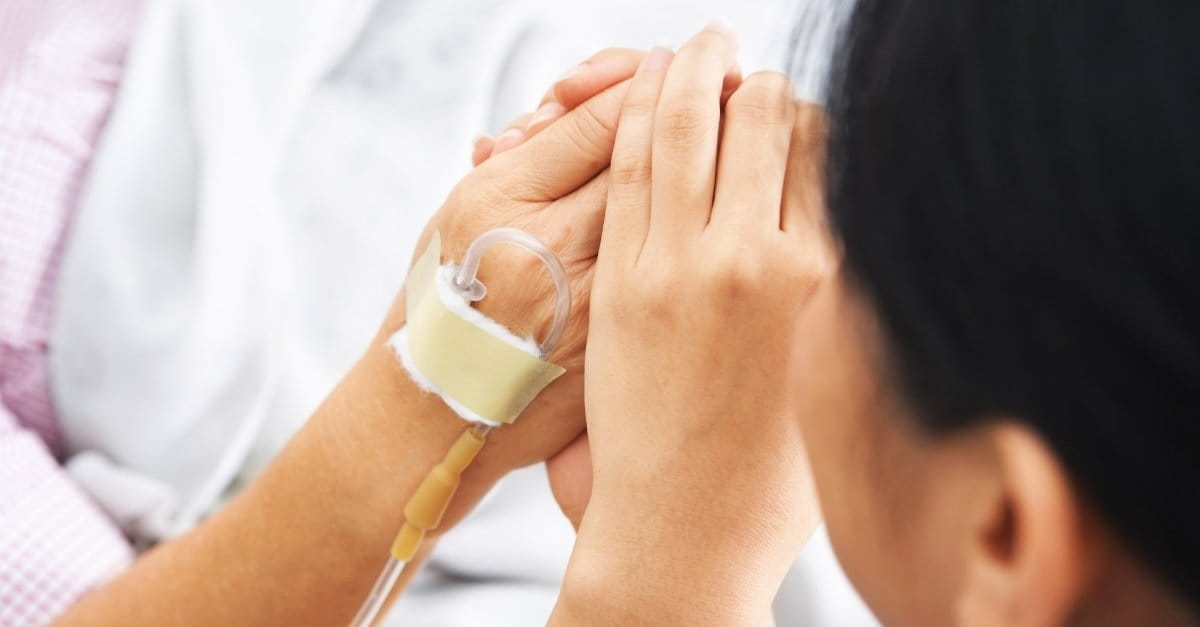 "God will take care of everything you need." (Philippians 4:19 The Message)
How do we trust that God will take care of us as He does the birds and the trees? Believing God's Word will fan the flame of our faith as we live it out in hard circumstances. When the ache of the unknown looms in front us as we place our lives in the hands of surgeons, prayer gives peace to our hearts and physically tired bodies. Use this prayer for yourself, or with friends and family before heading into surgery.
Father, praise You for this life. As we prepare for surgery to the body You have given us, many things flow into our minds and out of our hearts as we lie in wait. Yet, You reassure us in Exodus 15:26: "I am the Lord who heals you."
We have an end picture in our minds as to what "healed" looks like for us, and desperately look to You for assurance that our lives and our pain will be healed. You are above all, see all, know all, and are capable of healing all. When Jesus walked the earth, He healed by the touch of His hand and the sound of His voice. We pray to feel Your healing hand upon us, Lord, and hear Your voice of peace and tranquility boom over the loud pain that throbs through our minds and bodies.