10 Verses to Read When Tragedy Strikes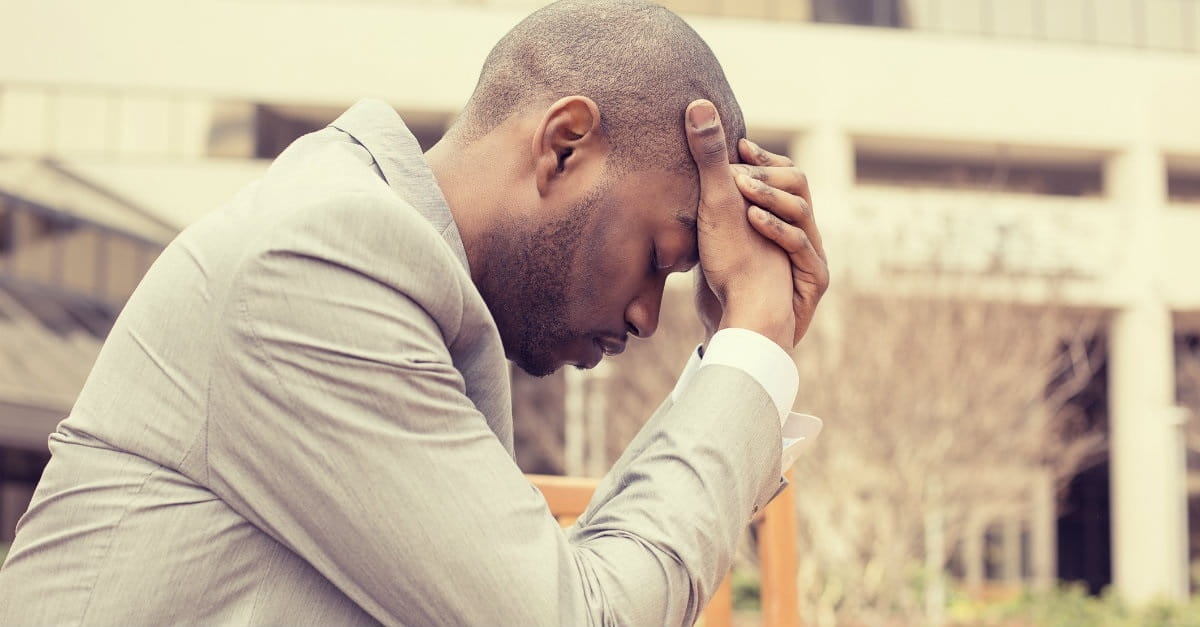 Tragedy is a prevalent backdrop this side of heaven. Our hearts and minds are scorched with sorrow and drained of comprehension as we scroll through our daily news feeds. For modern generations of children, lock-down drills are as routine as fire and tornado drills.
John 16:33 assures us that "in this world we will have trouble." The word "trouble" in this verse is translated from the Greek word thlipsis (a cognate form of the verb thlibō) meaning to "press, squeeze, crush." (Mounce's Complete Expository Dictionary.) When we are leveled by tragedy, it's important to remember that God is not surprised.
Formed in God's image, the anguish our souls endure at the sight and sound of human pain is ingrained in us. His promise is to love, and never leave us. Even in a world that is crumbling before us, Christians know that we will make it through into the presence of His face.