A Prayer for Those Financially Challenged
"It is by grace we have been saved." (Ephesians 2:5)
Many of us feel the tight bonds of our budget each month. How do we have faiththat God will provide for us when we're struggling to keep our lights on, gas in our car, and our growing children in clothes that fit? What about the ache to reach out to others when we lack the means to do it, or having to tell our kids they can't join their peers because the budget is maxed out?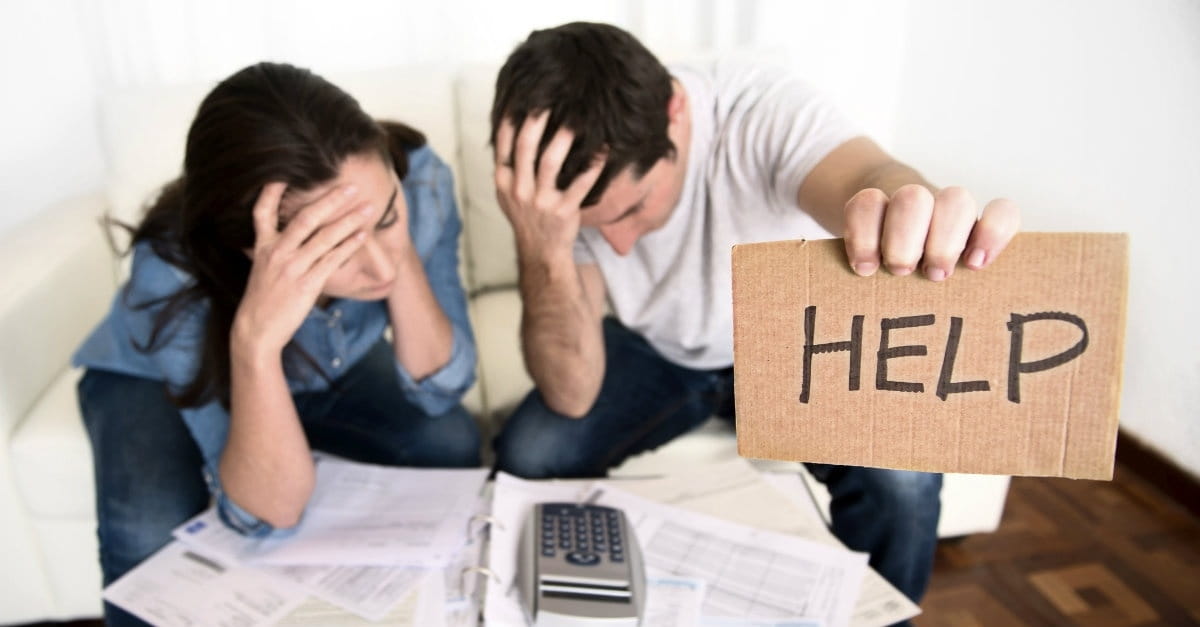 Every day we debate ourselves over what to spend our money on. When the incorrect choices we make affect our family, friends, and responsibilities, we can turn to God in prayer… trusting that He is not waiting to mound a side of guilt on top of our conviction. He is waiting help us and guide us… even through the mistakes we continue to struggle with. Use this prayer to confess your challenges with money and ask for God's help and wisdom!
Father, praise You for saving us by Your indisputable grace. Nothing trumps Your just and loving hand. No poor decision we make, irresponsible purchase, or insurmountable debt can separate us from Your love.
Paul reminds us in Ephesians that there isn't anything we can do to gain or lose our salvation. The freedom Christ won us on the cross is what it is. Nothing we do or say can add or subtract from His sacrifice… or from who He is