When Gratitude Feels Unnatural
God places people in our lives who bother us. He sets us in situations that make us feel uncomfortable. It doesn't always feel optimistic to live in the pocket of God's will of our lives, even when we undeniably trust Him. But, there is one verse that can help us bound forward obediently, without having to paste on a fake smile through gritted teeth. Beyond the sustaining joy we experience from a life walked behind Jesus, we can reprogram our thought process to a happier tune though the instruction of Philippians 4:6: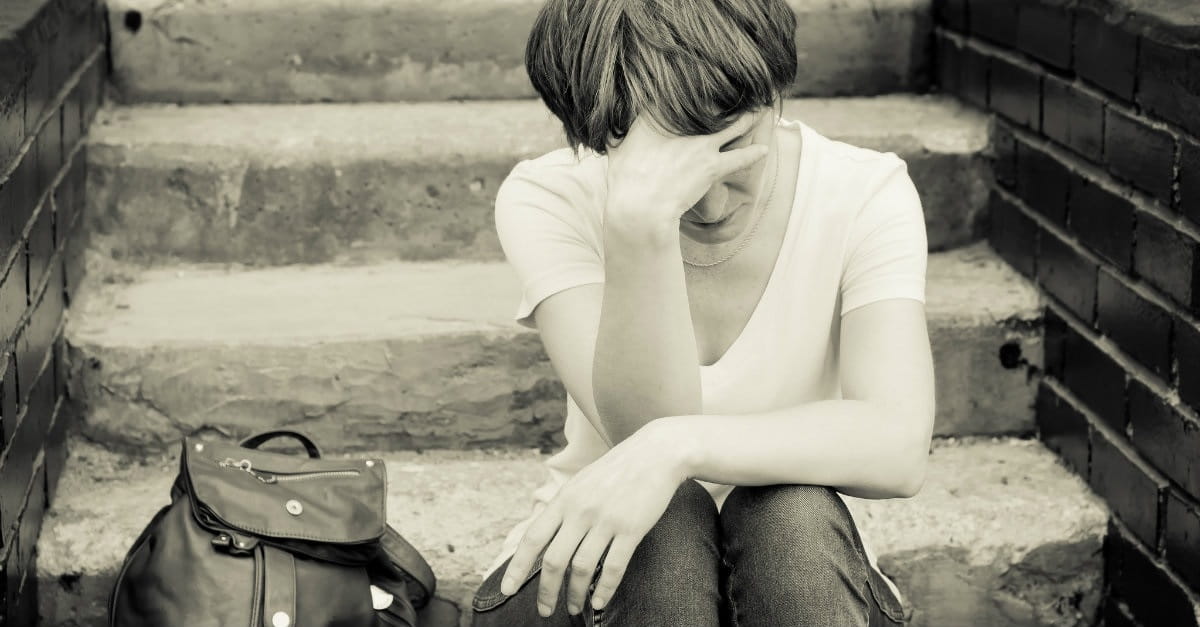 "Don't be anxious about things; instead, pray. Pray about everything. He longs to hear your requests, so talk to God about your needs and be thankful for what has come."
1. Turn your anxiety into prayer.
"Don't be anxious about things…"
What do we do when worry starts to creep into our thoughts? Flip it into a prayer. For example, when worried about pain and sickness and lack of a cure, we can utter a prayer like this: