A Prayer for Moms of Bullied Children
"This has been the best school year yet!" my daughter exclaimed. I was glad to hear it, because I knew the reality of hardship that she had chosen not to focus on.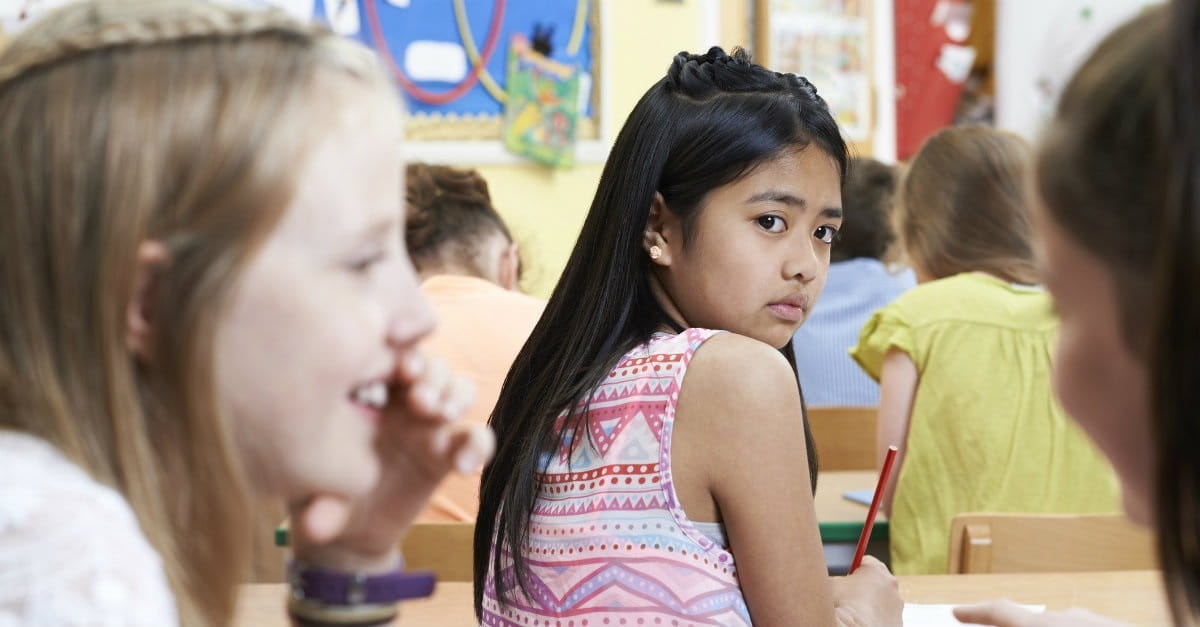 It's challenging for a mother to let go of an injustice that has befallen her child. Bullying is an epidemic, and it's not limited to physical harm. The mental torment that some children receive in the classroom can distract them from learning, and lead them to question the very core of their self worth.
Moms can make a big difference in how their kids cope with bullying by listening to them and repeating to them the truth about who they are. But the most powerful weapon in the war against the bullying is prayer.
Father, we praise You for our children. Each one is crafted differently by Your creative hand. Every child carries a piece of Your purpose in his or her heart. They have taught us a knew depth of love, and helped us to grow closer to You.
Thank You for trusting us to take care of these precious souls. We are grateful to be mothers, and thankful beyond belief that You have blessed us with the privilege of watching them grow into the people You made them to be.