How to Make a Mom's Sick Day Easier
With a child on my heels, the flu bug took over as my daughter stood watching… and giving the play-by-play.
"Oh, Mommy," she gasped. "What is happening to you?"
Head hanging, sweat dripping, and tears surfacing… I looked at her and told her it would be okay… even though it was clear to the both of us I was not.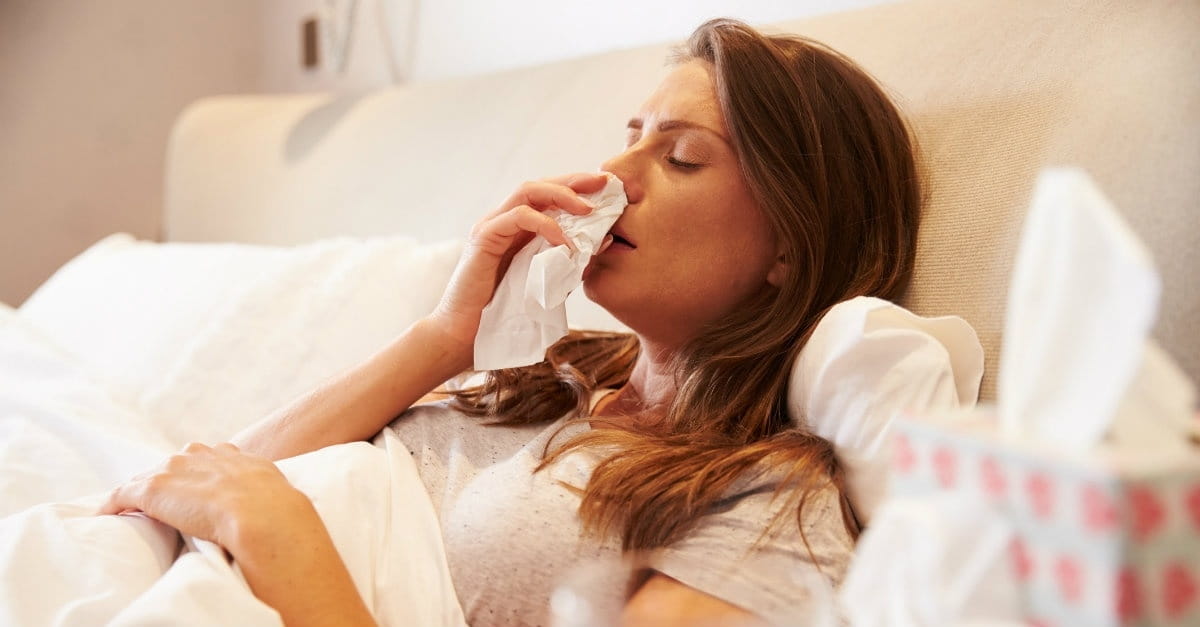 When mom goes down, the ship starts taking on water. The quicker she heals, the faster it rights itself. The best way to make a mom's sick day is to shorten its duration, and for that… rest is key.
Pray for Her Healing
Instead of drilling mom with "how-too" questions, give her the space she needs to breathe. We are creatures of habit, and when the routine things mom does suddenly dissipate, we feel like fish out of water.
"Do not be anxious about anything, but in every situation, by prayer and petition, with thanksgiving, present your requests to God." (Philippians 4:6)