10 Prayers for Your Children to Say
It's much easier to tell our children to say their prayers than to guide them through the process. Praying out loud is a bold expression of faith. Though many of us feel comfortable praying out loud in a group, it's hard for others to muster the courage to verbalize prayer even to our own children.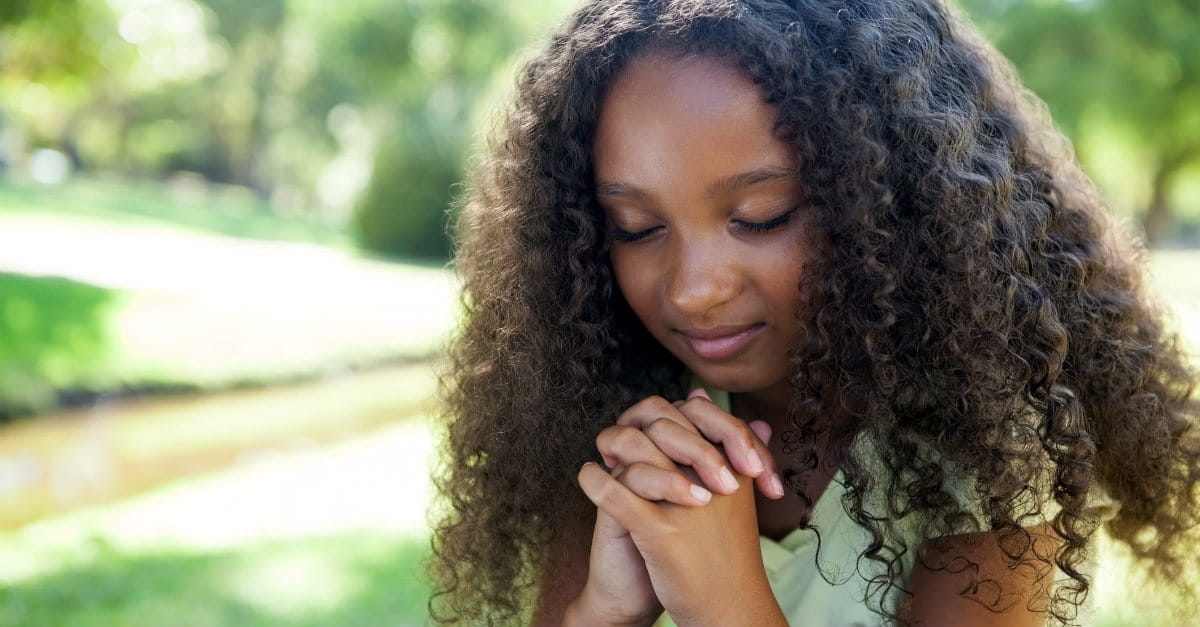 Even when we are brave enough, we often let the opportunity to pray with our kids pass by in the rush of the day's routine. Carving out time to pray with our children blazes a trail for them to cope with life the way God created us to – in conversation with Him.
Deuteronomy 11:20 tell us to "Teach these things to your children. Talk about them when you're sitting together in your home and when you're walking together down the road. Make them the last thing you talk about before you go to bed and the first thing you talk about the next morning." When it seems daunting to break down faith to our children, let us pray to the Lord for strength to pass down His truth in prayer with the little lives He's entrusted us with on this earth.