How to Teach Your Kids to Discipline Themselves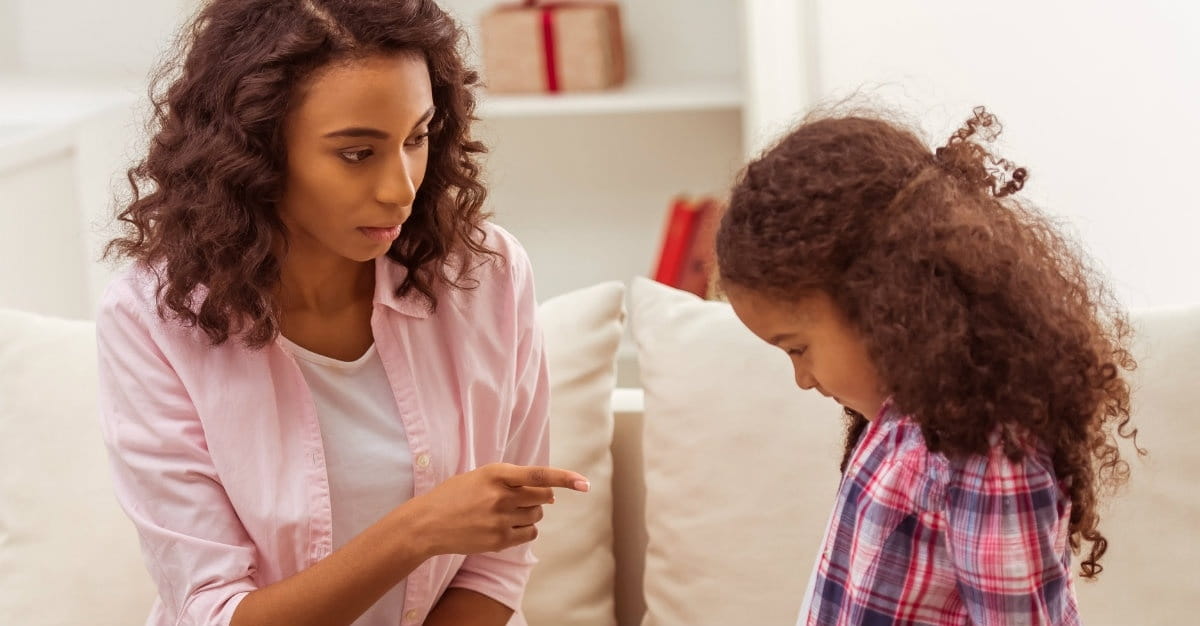 The homework problem that stumps them… the toy they don't want to share… the practice they don't feel like attending… the commitment they don't want to honor… the sibling they want to smack… Preparing our hearts daily with the truth of God's Word enables us to breathe through our kids' meltdowns and apply the discipline they need to grow into God's calling on their lives.
"You are to honor your father and mother." (Exodus 20:12)
He doesn't say, "only if you agree…" or "when you feel like it…" or even "if your parents are right." After dealing with the Israelites in the desert for 40 years, no one knows the frustration of discipling their children as well as God. He wants what's best for us, and He's given us His Word to help us. Here are more distinct actions to prevent your child from running wild.
1. Tell them "no" and tell them why.
"Take 20 buttons out of your jar," I tell my kids all week long. I've instilled a system that allows me a break from being the "no" monster all of the time. When their jars are full, my children are allowed to cash them in for a small prize. But losing their buttons helps children see a concrete ramification of their choices. Whether kids are told they can't have it their way, break a rule, or are on a losing team, accepting the consequence is a necessary humbling.