Praying Doesn't Have to be Hard: 4 Ways to Make it Easier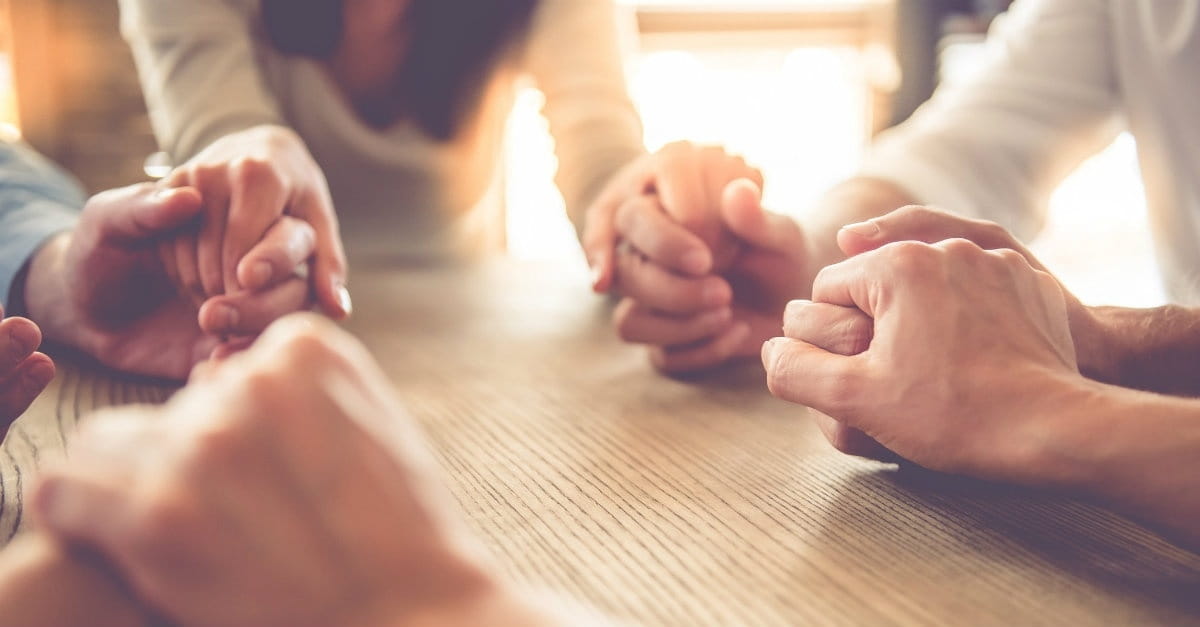 Why do we let waves of fear swamp our lives, instead of dropping to our knees in prayer? Why does anxiety continue to crush us, when all we have to do is look up? Jesus has already cleared a path for us to talk to God, but we often continue to struggle within our own minds for solutions to life's problems. Weave prayer into the natural inclination to solve problems by surrendering what ails us to our God. He promises to hear us, defend us, and loves us… through it all. It's that simple.
1. Open yourself up to worship with music.
"Let them sing joyful praises forever." (Psalm 5:11)
Because of Jesus' victory, we can sing praise at all times. Prayer doesn't have to be hard. Sometimes, it starts with a song. Music can quickly take over the melody of our hearts and the frame of our minds. Listen to the Christian station or singing a favorite old church hymn or song. God works through those melodies to connect us to Him. Music has always been a way to express emotion we cannot put into words, and it's an excellent way to reflect in prayer.
2. Look for evidence of God working in your life.
"Remember what I have told you." (Matthew 28:7)
This verse was part of the frantic realization that Jesus had risen from the dead. In remembering the instructions they were given, their minds and hearts must have been flooded with the statements Jesus had uttered as they walk alongside Him during His ministry on this earth. Looking back to remember, they began to see Him more clearly. 
Click here to continue reading …